Hello there, my name is Misha –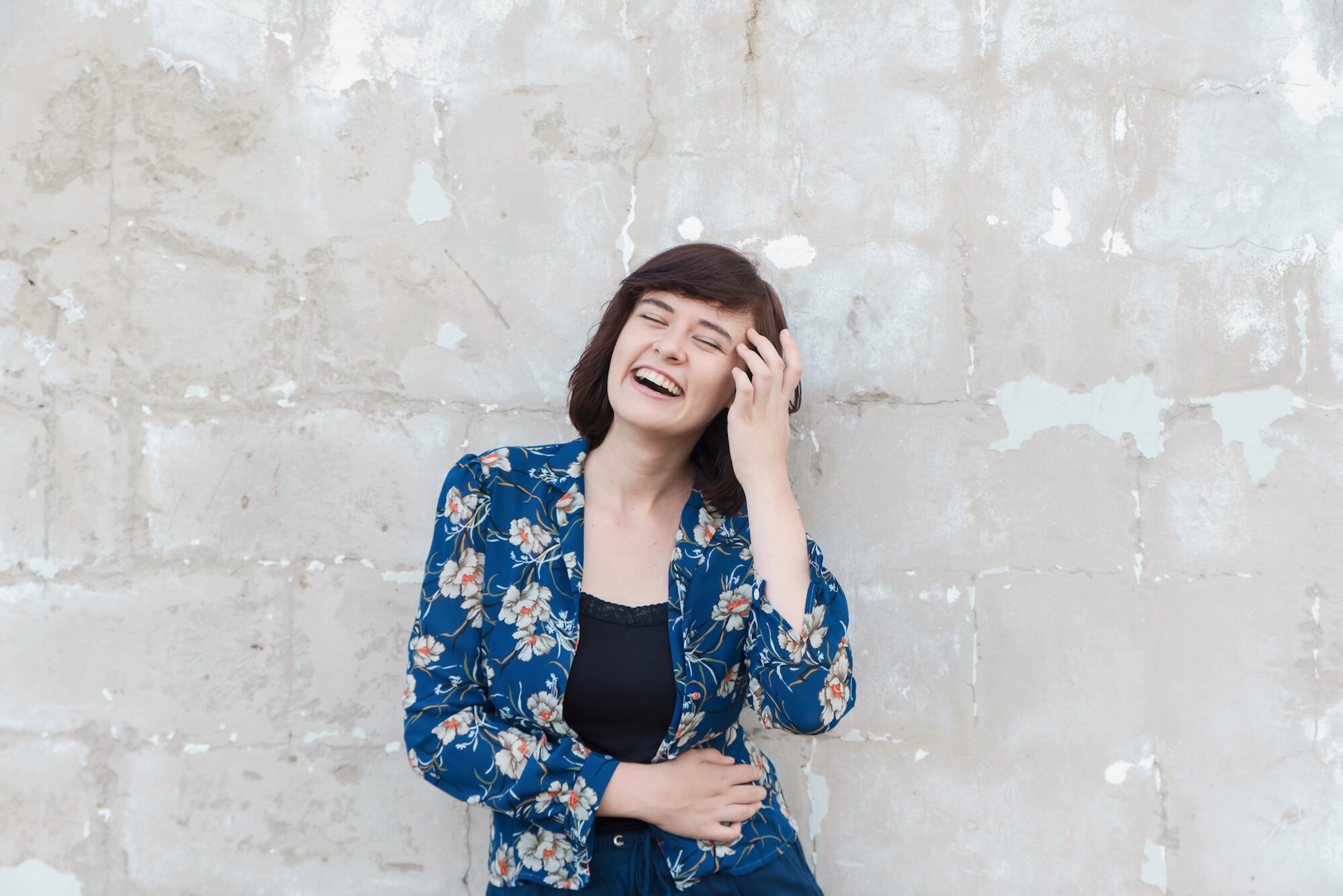 I drink lots of coffee, make up cheesy puns and take a lot of pictures. When I was a little girl, I wanted to grow up to be an artist. Today, I'm creative photo-taker and video-maker for a living. My home is sunny Durban, South Africa, but my wanderlust will take me to wherever you are. My passion & purpose? To celebrate love and life through everything I do.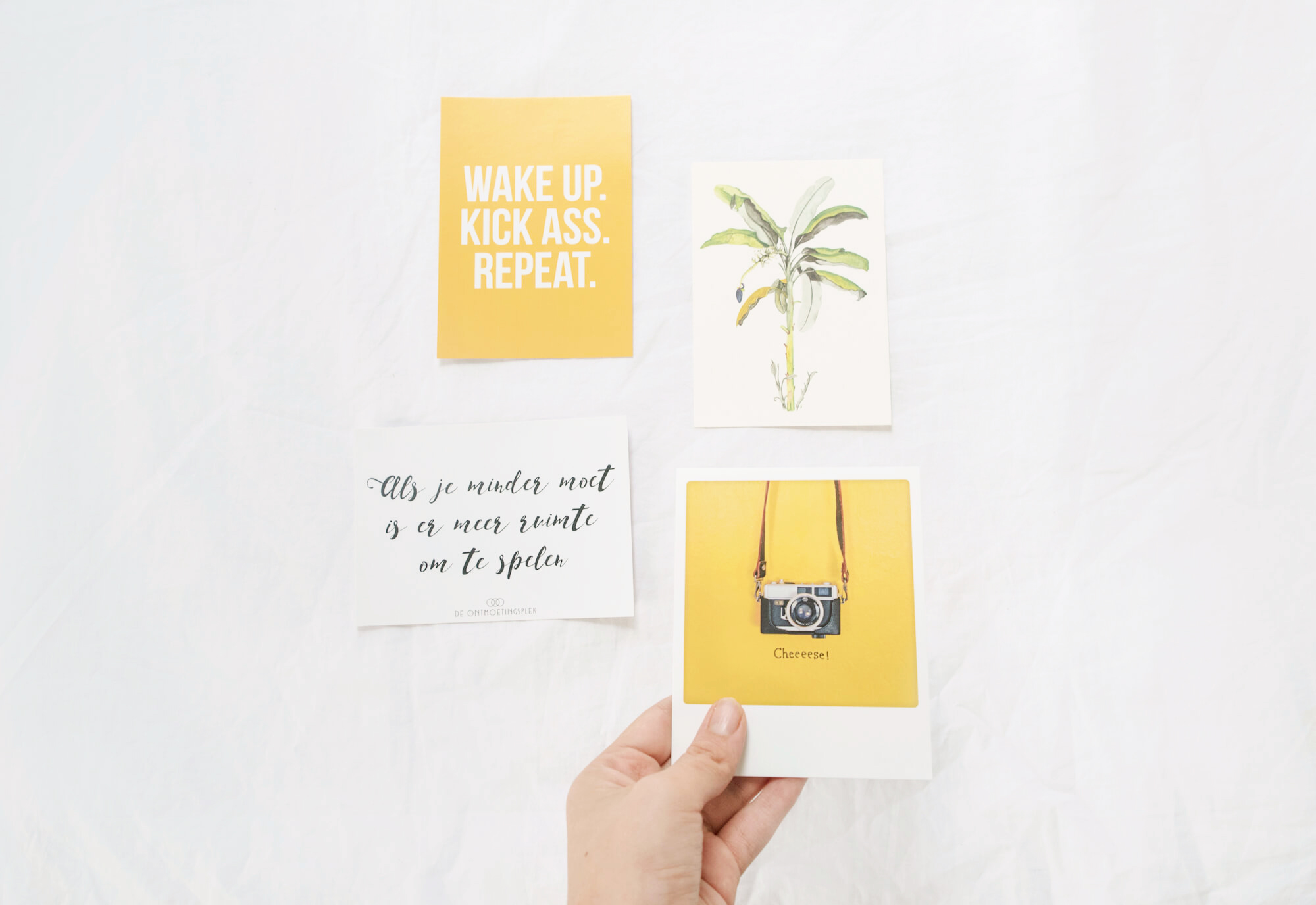 What do I do for you?
Photography
Taking photos means making memories that last forever. For you and your brand.
Wedding, Portrait, Couples, Engagement, Family, Lifestyle, Matric Dances, Maternity, Friend Groups, Commercial Product Styling, Commercial Lifestyle.
Filmography
Bring your story to life in a refreshing, inspiring way.
Wedding, Commercial Marketing/Internet Advertising, NGO.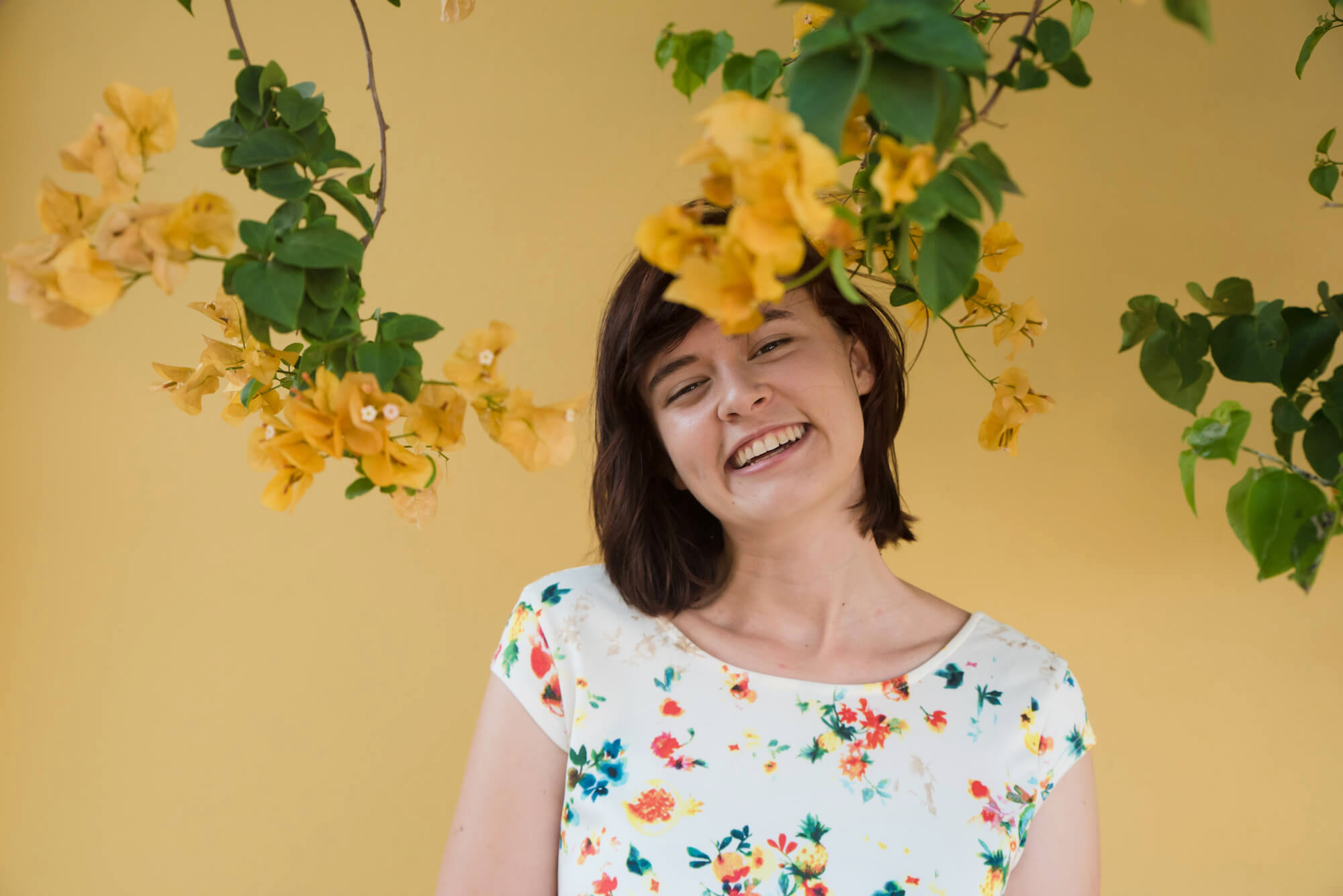 How do I work?
Perfectly-fitted packages
for the budget conscious or those seeking more value.
Speedy and efficient
Your images are ready within a two-week waiting period. If you're getting hitched, you can expect your images within a five-week waiting period
Creative collaboration
I love working with businesses, NGOs and other creatives to achieve spectacular high-end results in image and video. Have something you want to pull off?
Friendly face
I want to connect and have coffee with you. I value intimate and energetic relationships. Drop me a message to talk about the possibilities of our next creative venture.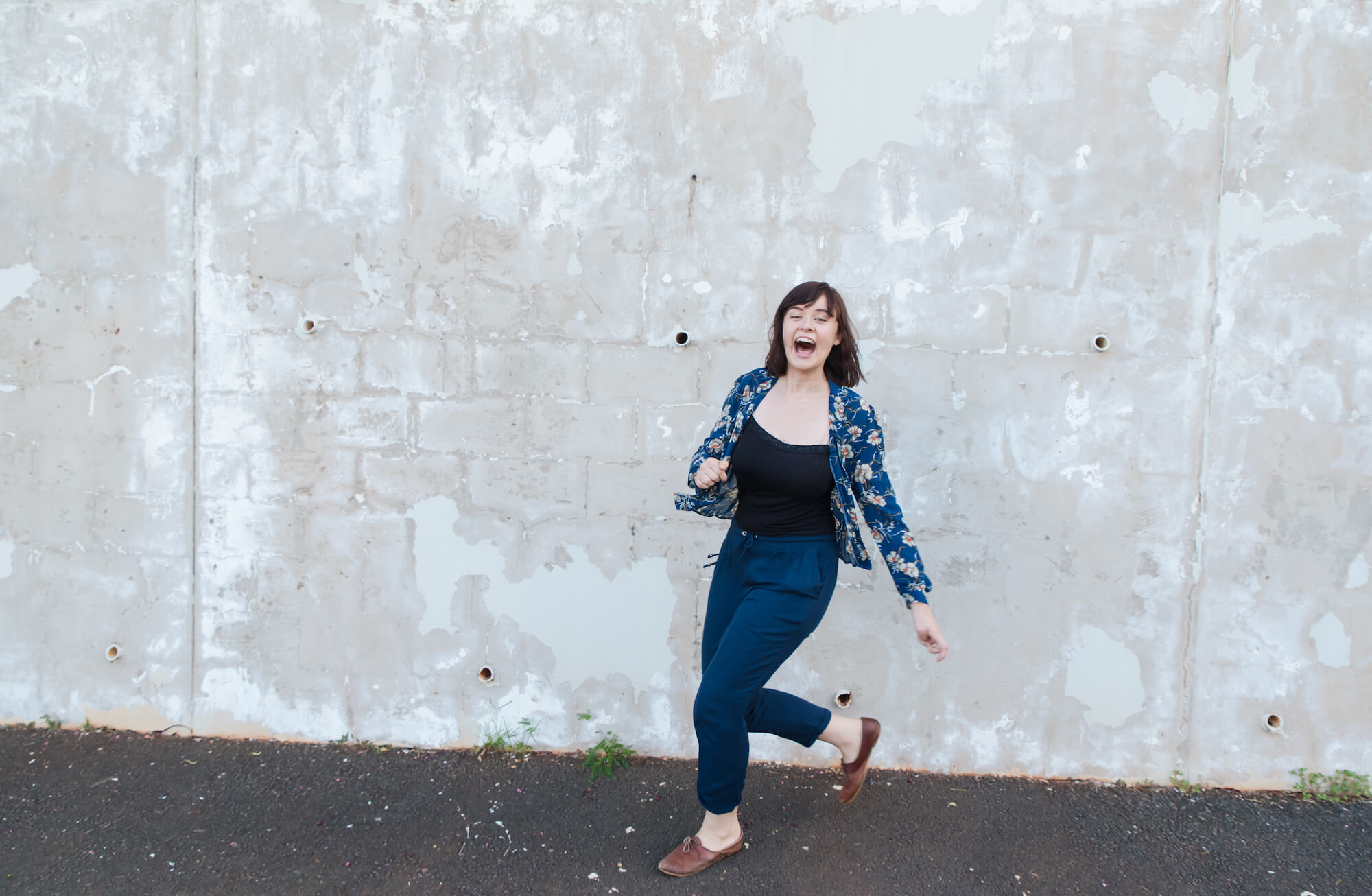 No matter the creation or client, my mission is to leave you delighted and inspired.
---