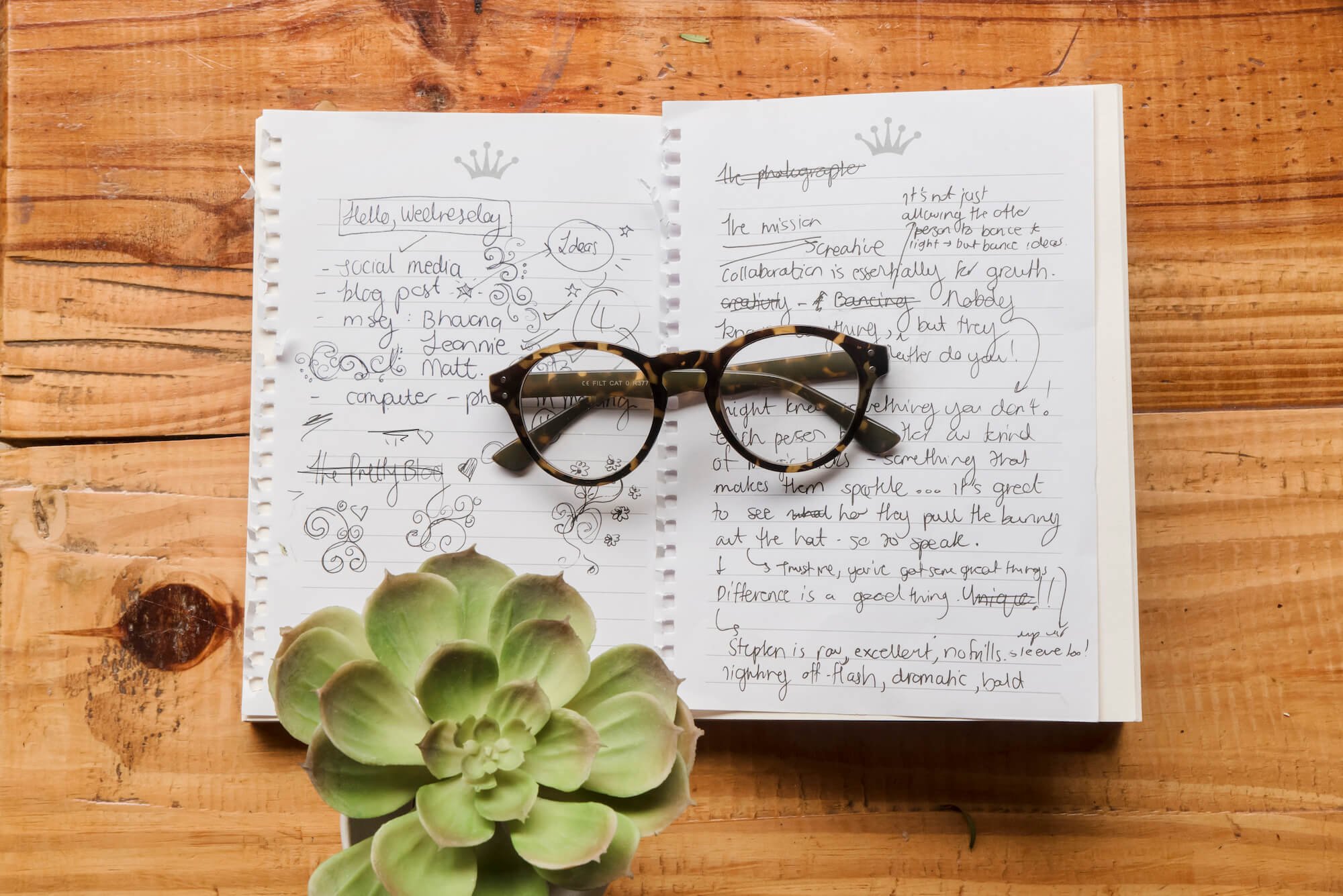 Fun fact: Durban is insanely talented. We're nothing like Cape Town (as pretty hip as she is), we are our own sandy and sunny kind of breed. Our friendly city is a creative melting-pot of culture that cares about community and good coffee. We might look like we're on holiday, but that's only because we love what we do.
So where do we find these talented people/graphic designers/video editors/social media gurus? This is probably the most FAQ my clients ask me when they want referrals. Truth be told, they're everywhere – but instead of doing that Google search, here's a list of lovely creative people that I trust and adore for all your creative needs. (Disclaimer: This list is in no way complete or absolute)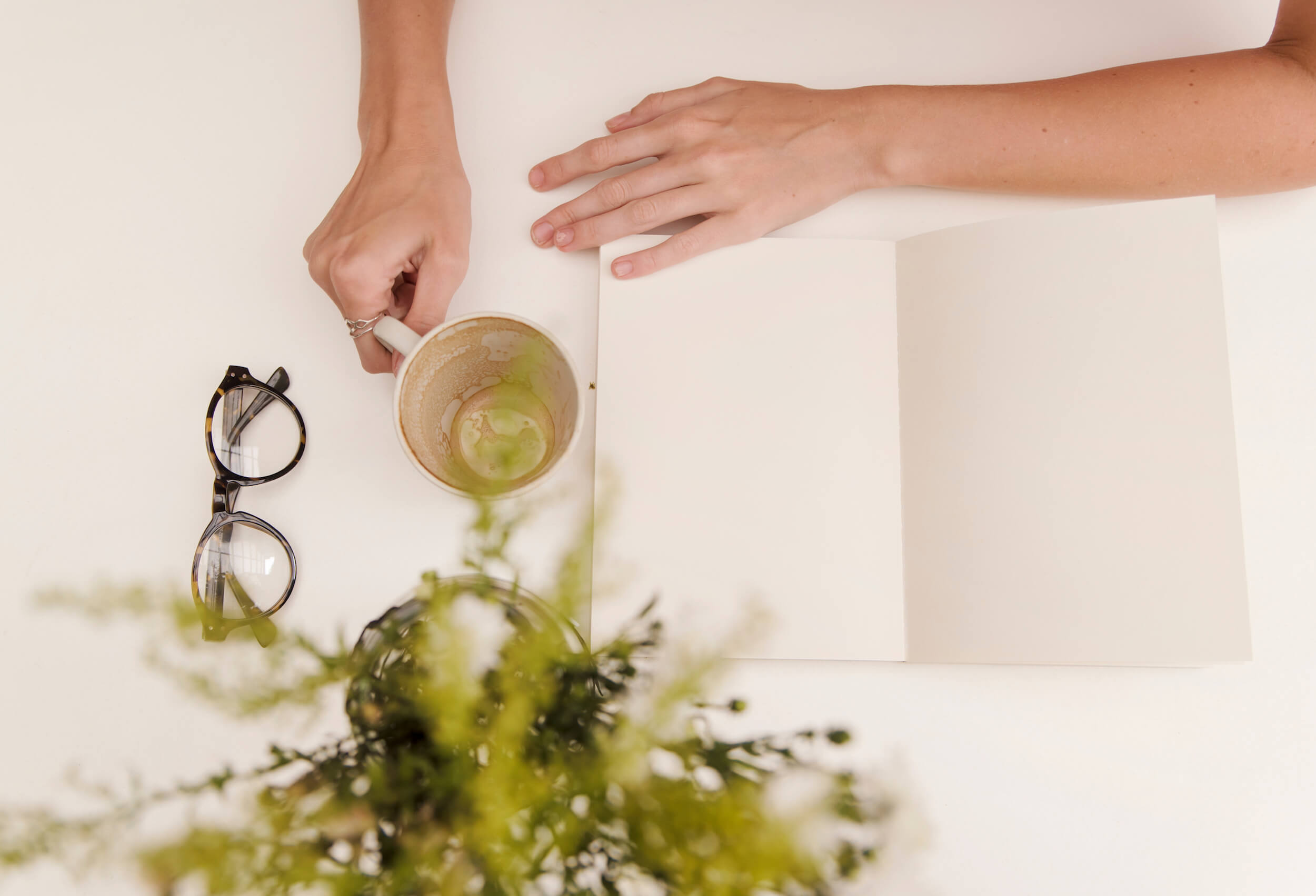 Copywriters
Kirsten Lee. She's your creative writing girl with a BA degree in creative brand communications. As a part-time freelancer, she does magic for radio ads, headlines, short stories, advertising, editing, articles, poetry, social media and website copy. kirstenjennalee@gmail.com
Graphic Designers
Courtney Molony. She's got colorful hair and colorful designs. Her illustrative work is downright gorgeous and wonderfully intriguing. Besides having her work featured at trendy Durban events, she does layout work for magazines and has quite a talent for writing. molonycourtney@gmail.com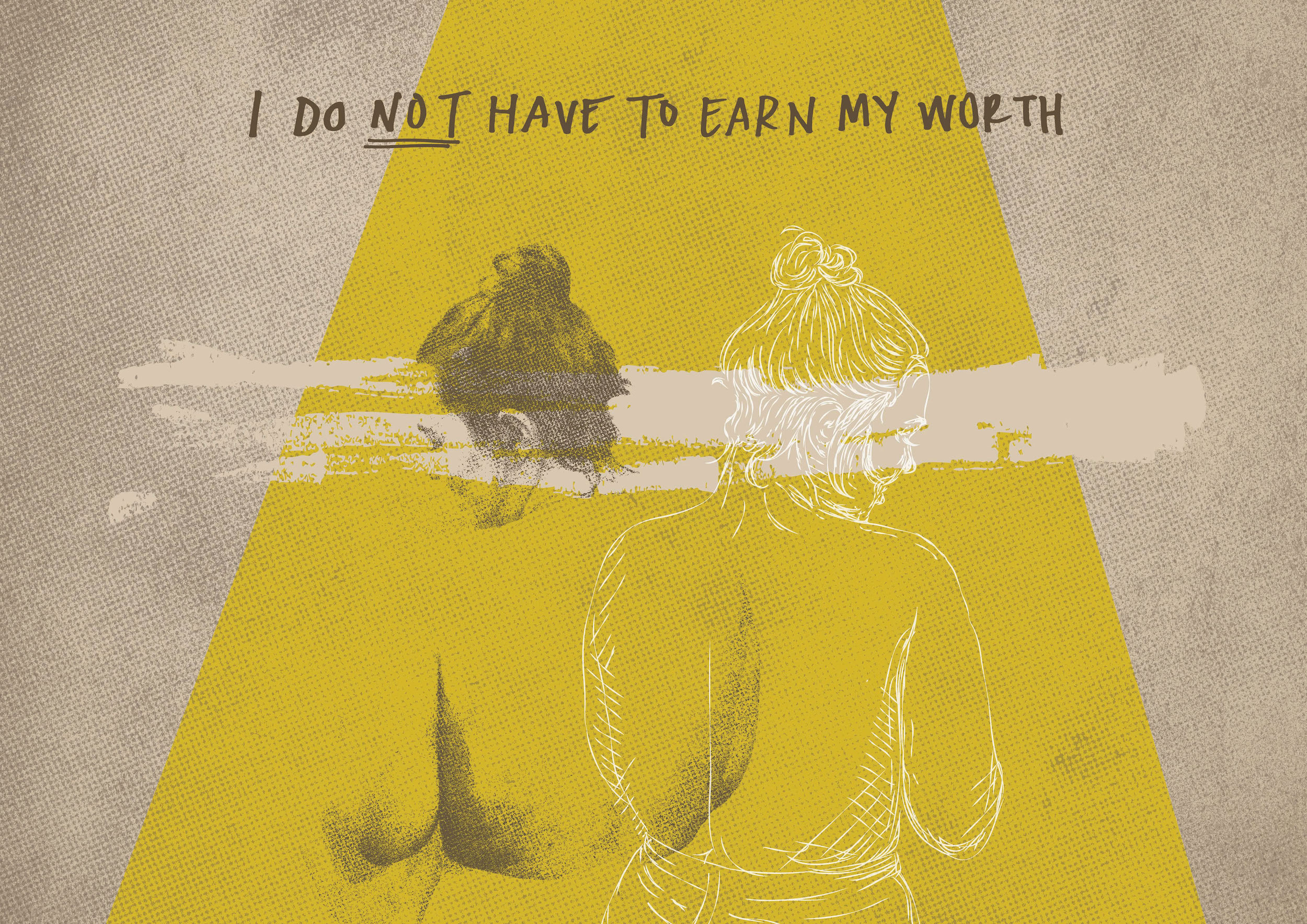 Shriya Bhimjee. Durban born, bred and remote working – but CPT living, this funloving freelancing graphic designer is full of bright ideas. She has your best intentions at heart and carries herself with perfect professionalism – and is talented with a camera too.
Jade Aucamp. It's hard to put Jade in a box because she does many wonderful things. She's a gifted graphic design student and fresh Folk-Pop musician who runs a small social media business. She breathes relentless imagination and ingenuity in everything she does. Jade.aucamp@gmail.com.
Illustrators & Artists
Paige Bates. Paige is another one of those incredibly talented (and effortlessly cool) types. Between running a coffee shop and snapping portraits, she creates and sells some of the most beautiful pen and pencil work you'll ever see. Can we take a moment to appreciate this wonderous detail? artbypaigeinfo@gmail.com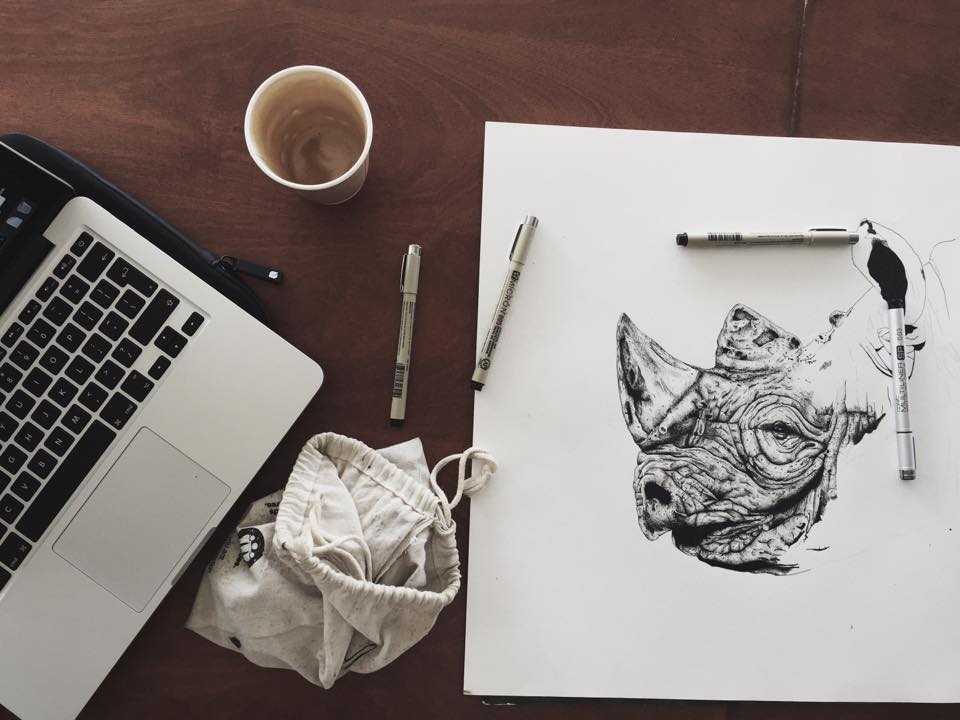 Make-up Artists
Tayla Nixon James. Everything that Tayla does is bold and beautiful. Her passion for beauty and art shines through her work and personality. She currently works at a beauty salon and freelances for weddings, matric dances and photoshoots. taylanixonjames@gmail.com
Kiss and Make-up. Alana and her team are make-up wizards. Her friendly, fun nature and classy eye for colour makes her such a dream to work with. alana@kissandmake-up.co.za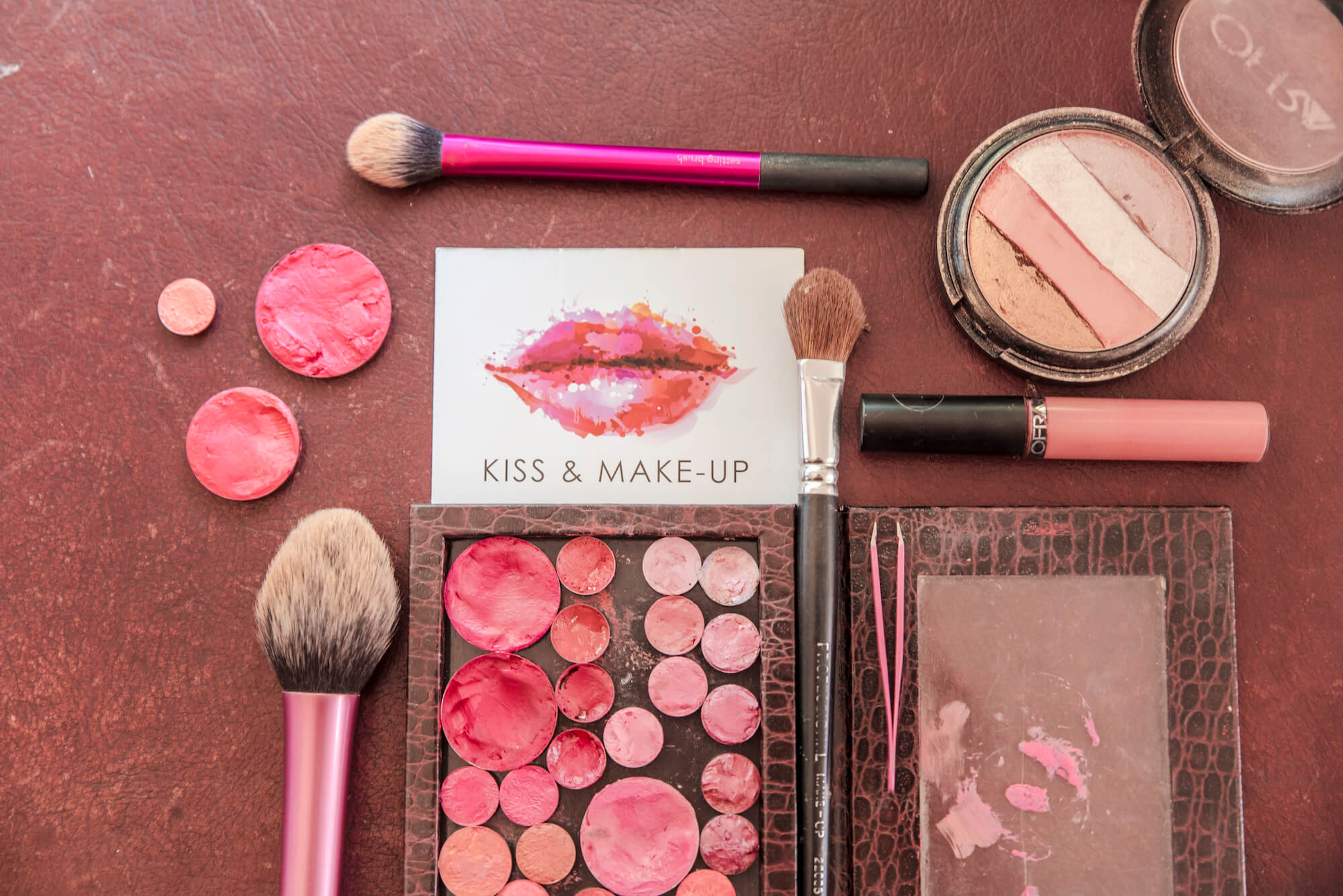 Honourable mention:
Michelle Meilhon, from Chelle Make-up and hair – a dear Durban friend who now resides in the Netherlands. She's an avid blogger and avant-garde kind of girl.
Photography
This counts everyone I pretty much follow on @Instagram. But here are some honorable mentions:
Brittney Tuhi (a jetsetter jumping between Durban and the rest of the world) – wedding, couple & lifestyle
Jordan Milton – Event, portrait and pretty much everything photography
Stephen Pilbrough – wedding & lifestyle
Jade Taylor – portrait, lifestyle & wedding
Kyle Woodenberg – wedding, family & couple
Zee Ngcobo – wedding & portrait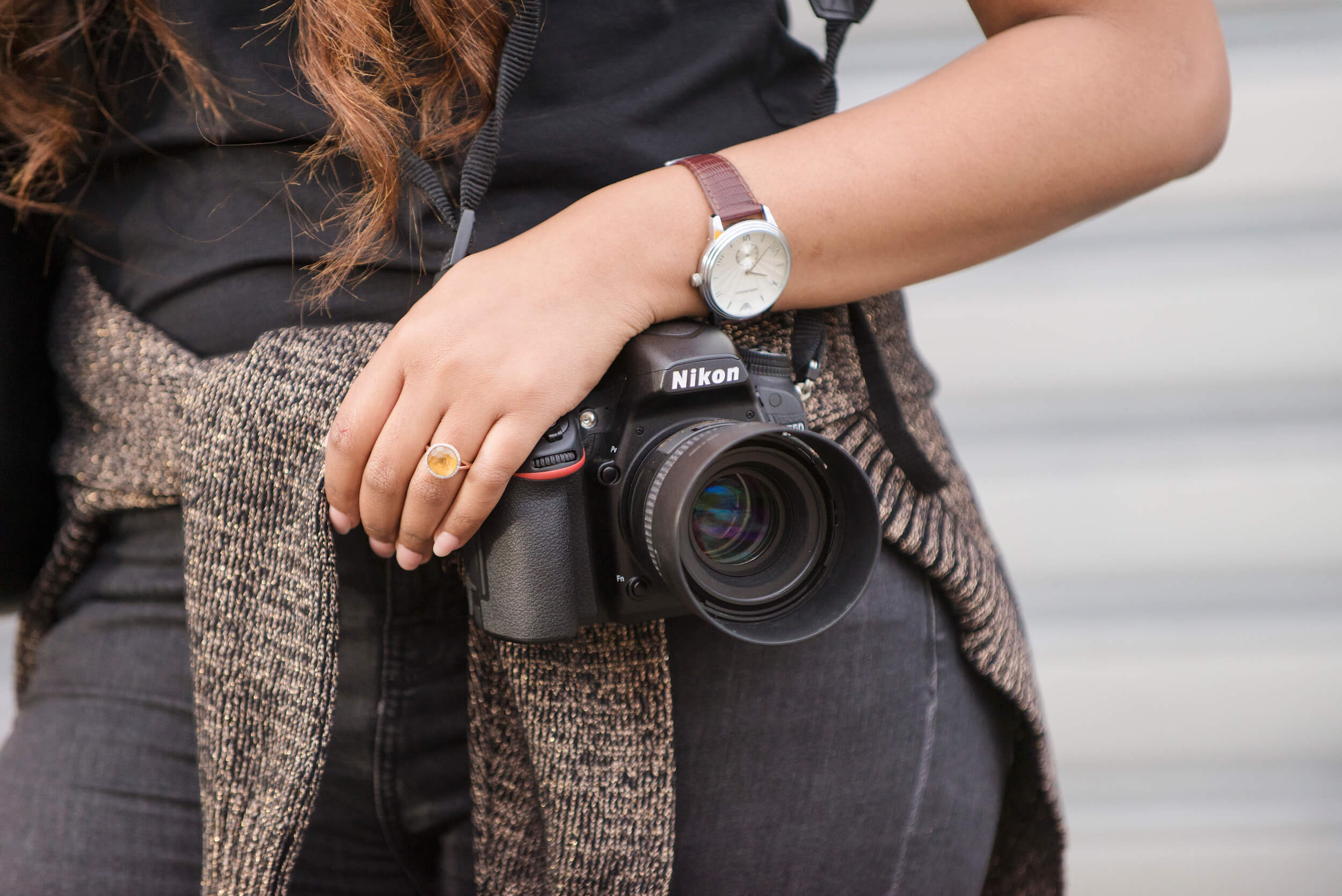 Social Media Gurus
Matthew Couperthwaite. aka That Ads Guy. Can't get your head wrapped around advertising your business on social media? Matt's the man for job – working for both local and international brands – his experience and success is a force to be reckoned with. salesfunnelmatty@gmail.com
Ali Dain. She's the business savvy women behind Blob + Blash – specialising in social media styling and management. She's your creative and clever content creation fundi with a great taste in design. Every brand she touches suddenly becomes more beautiful. ali@dain.co.za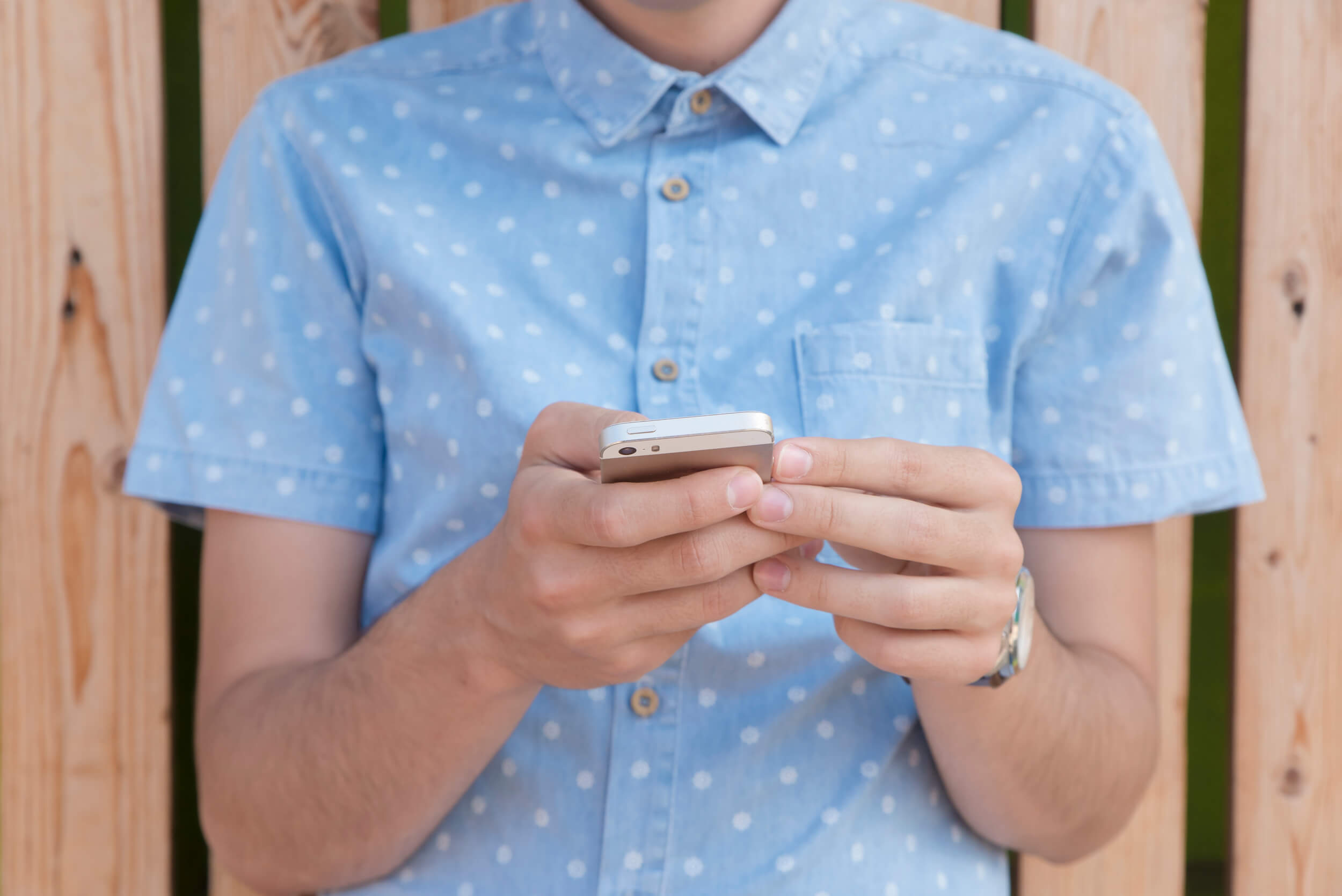 Video Queens
Diana Dahllund. Visually visionary, dedicated & technically savvy, Dee is the kind of cinematographer you'll want on your crew. Did I mention she can take some pretty magical photos? dianadahllund@gmail.com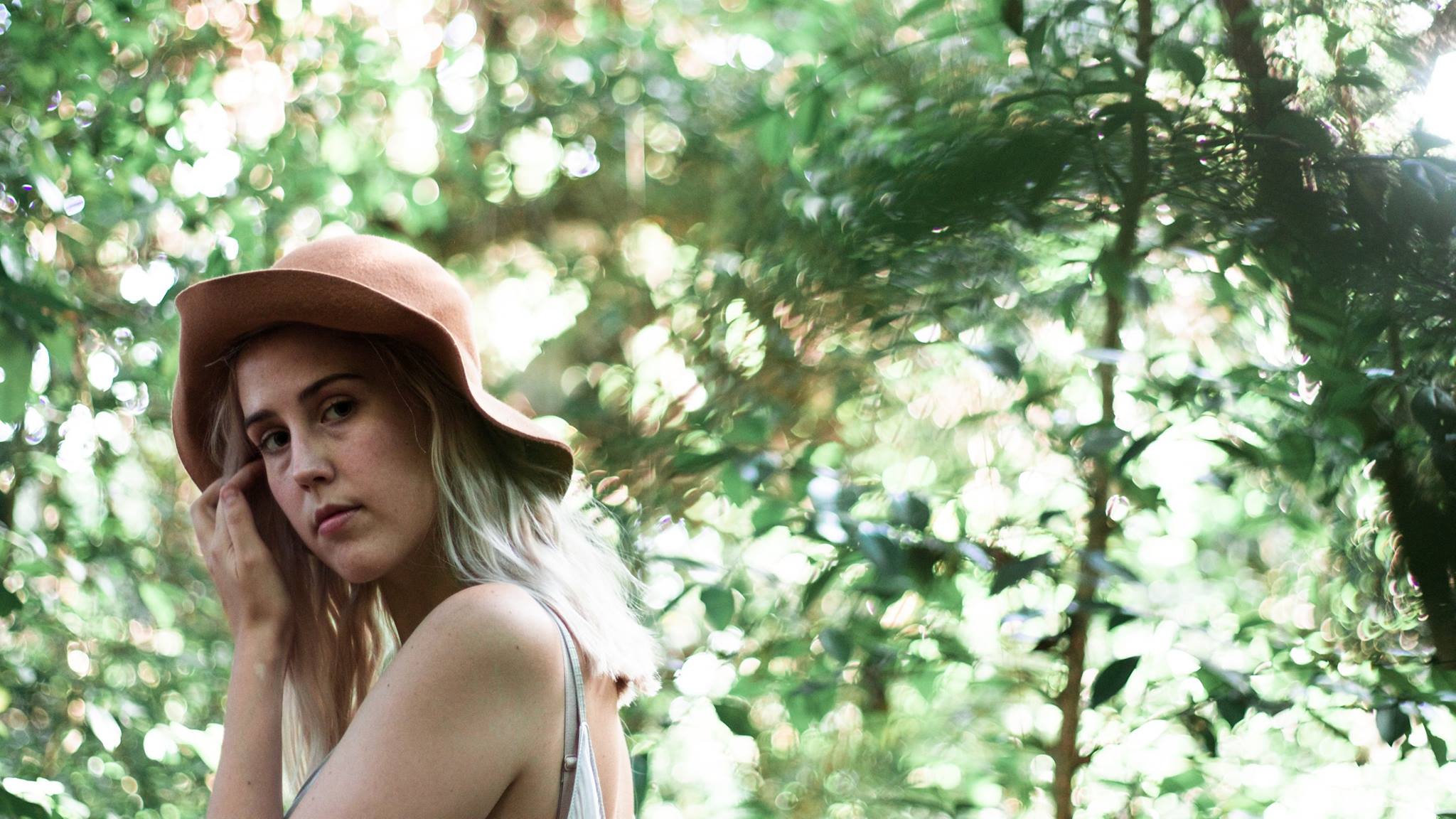 Shannon Wood. A videographer, editor, freelancer and lover of all things moody. Her dreamy, film style is wonderfully intimate and edgy. She's also got the coolest red hair I've ever seen. shazzywoody@icloud.com
(And kings) Avi Mack. Video, editing, music, producing and even recording his own single – Avi is the king of many things. Infusing meaning and feeling through whatever he does (and a little bit of the 80's), his work is remarkably unique and enigmatic. mackanjeeavi@gmail.com, Director/Filmed: Cap2vated – Easy Freak
If this list had every single Durban creative, it would be well, quite frankly and fantastically, very long.
The list doesn't quantify or even begin to conclude the massive creative community in Durban. I've met, befriended and worked with dozens and dozens of delightful people. This list, as lovely as it is, is just a fraction of that. As my network grows, I plan to update this list as often as I can. Keep your eyes peeled and submit your details at the next submission gap (I'll launch on my Instagram – @mishalee.za). Maybe even a coffee directory is in order? 😉