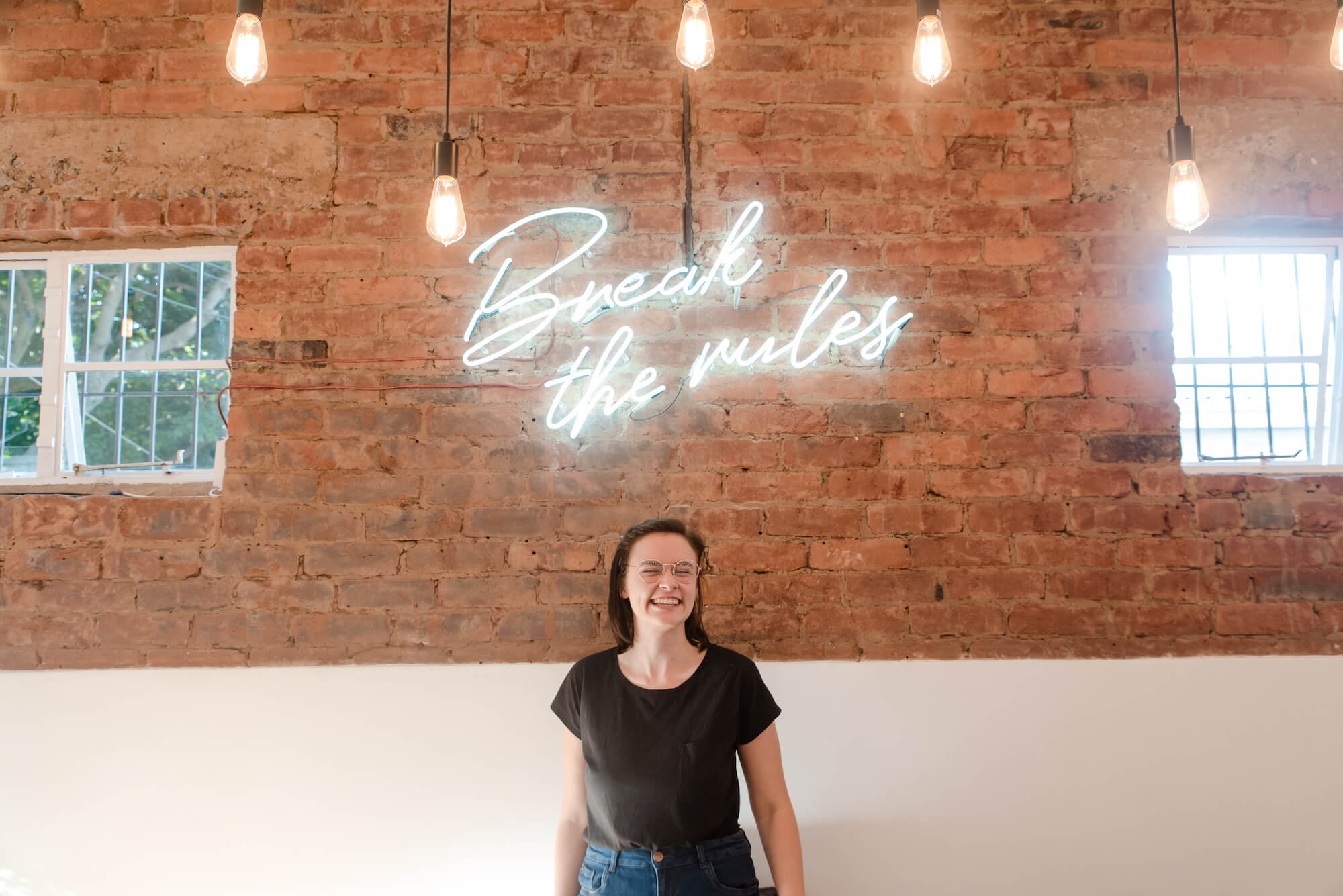 I'm a simple Durban girl with simple needs: I need a cup of strong coffee to get me moving and grooving in the morning. The kind of coffee that punches you in the face and hugs you at the same time. But you see, I'm very fussy about the type of coffee I drink. Surprise: it's not Nescafe.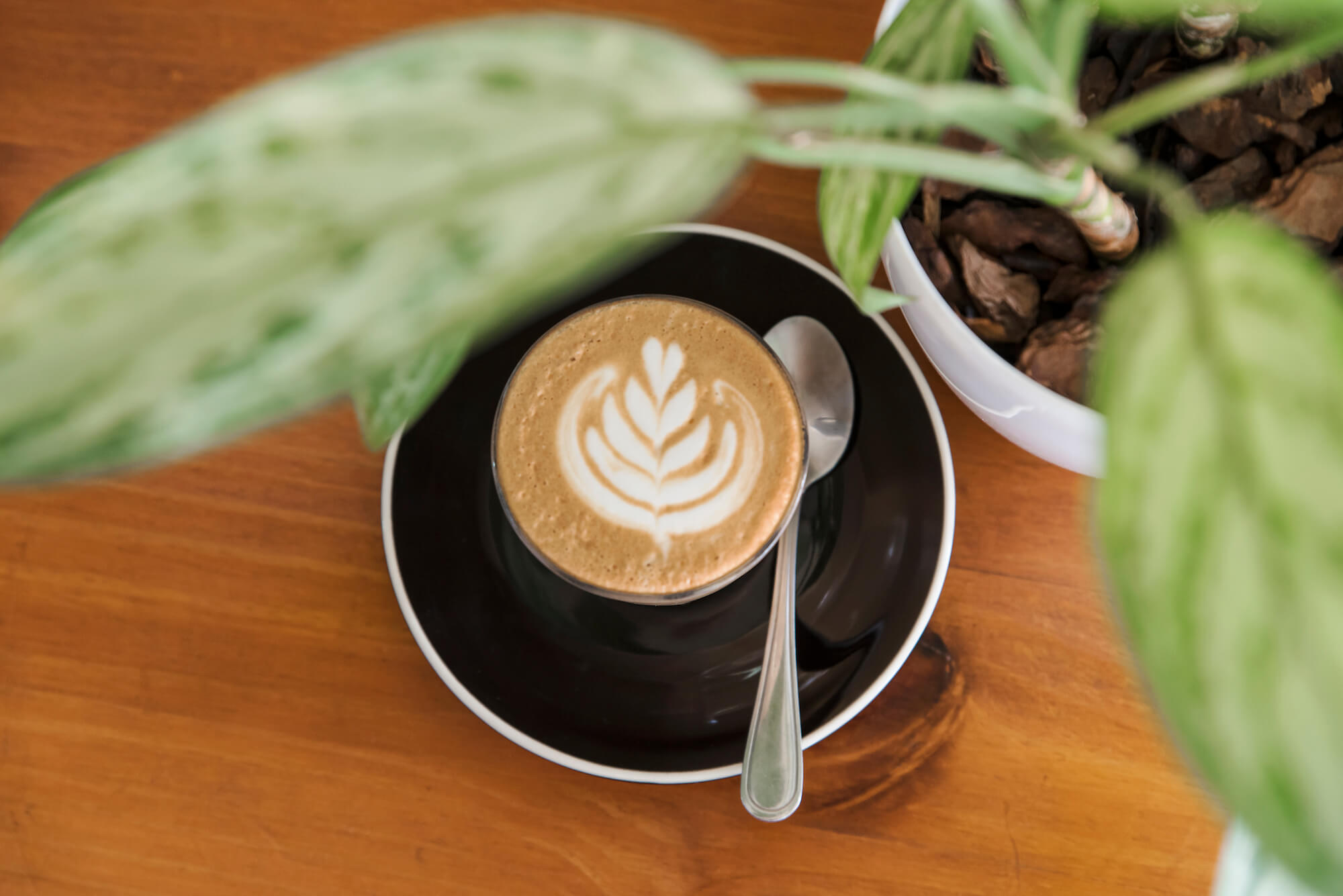 In the past few years, Durban started to surf the third wave of the international coffee industry. What does that mean? Basically, Durban is caring about coffee that tastes better. Some of these beautiful people have started some beautiful spaces dedicated to drinking these beans. As a solitary freelancer who likes being around people (and these beans very much), these new coffee shops have become my safe haven. Filling the perfect requirements for any coffee/work/play environment = free wifi, yummy food, nice humans, comfy seating and of course, great coffee. Here are my top five spots in Durban that do just that.
155 Gordon Rd, Windermere, Berea
Jamie and Dylan have created a unique space and brand that welcomes every Durbanite into their doors. They've brought such good vibes to Florida road – and good coffee.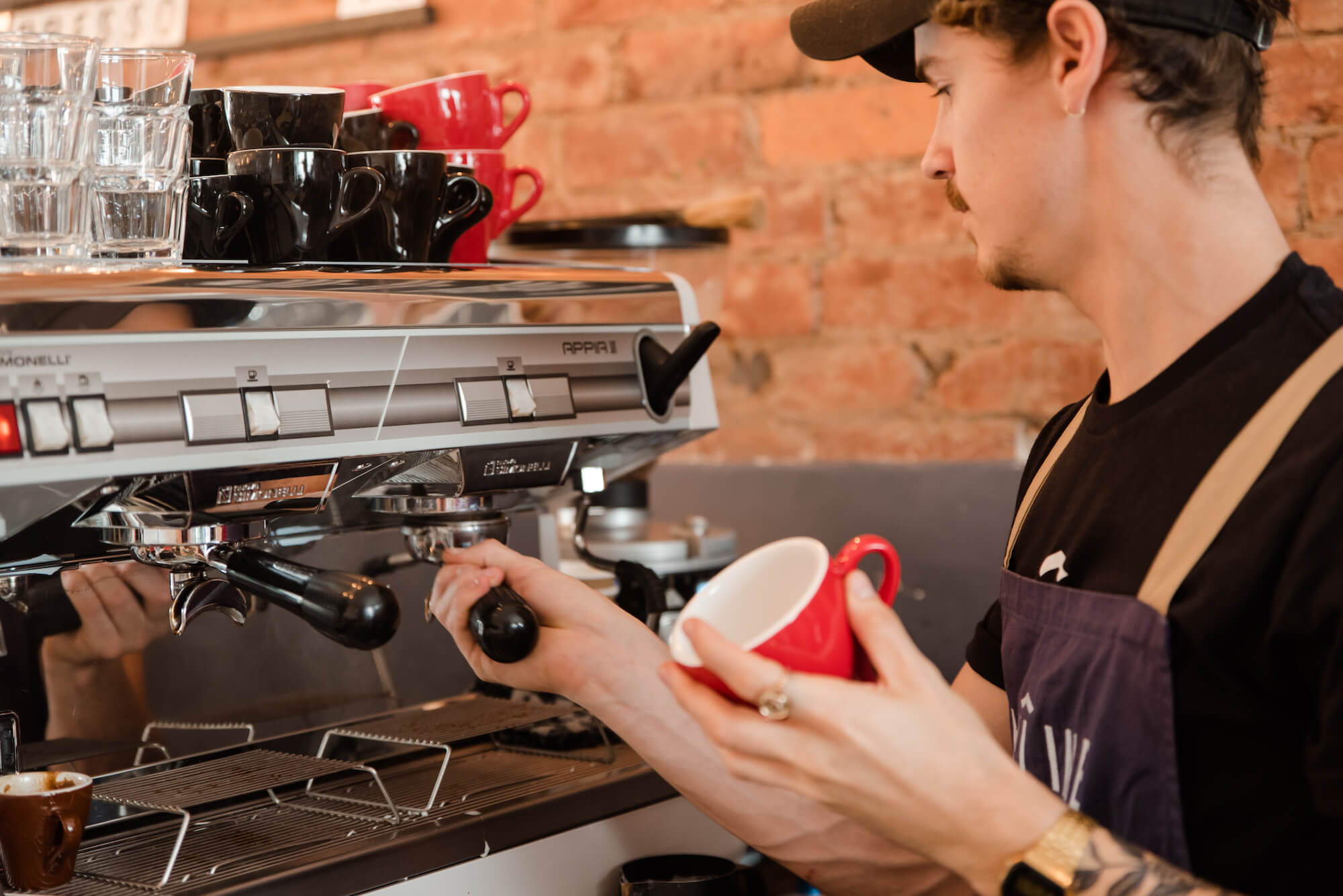 "We want people to feel at home and part of our family. A space where business meetings can take place, friends can meet for coffee, creatives can work from, and just generally a comfortable place in Durban with great coffee."  – Jamie
From the red-bricked faced walls to the local art proudly hung up, everything about this place is effortlessly hip. I'm proud to say I'm there almost every other day writing, brainstorming or strategizing. It's become such an invigorating workplace for me – and a wonderful setting for networking. Go get their banana bread – it's amaze and comes with nutella.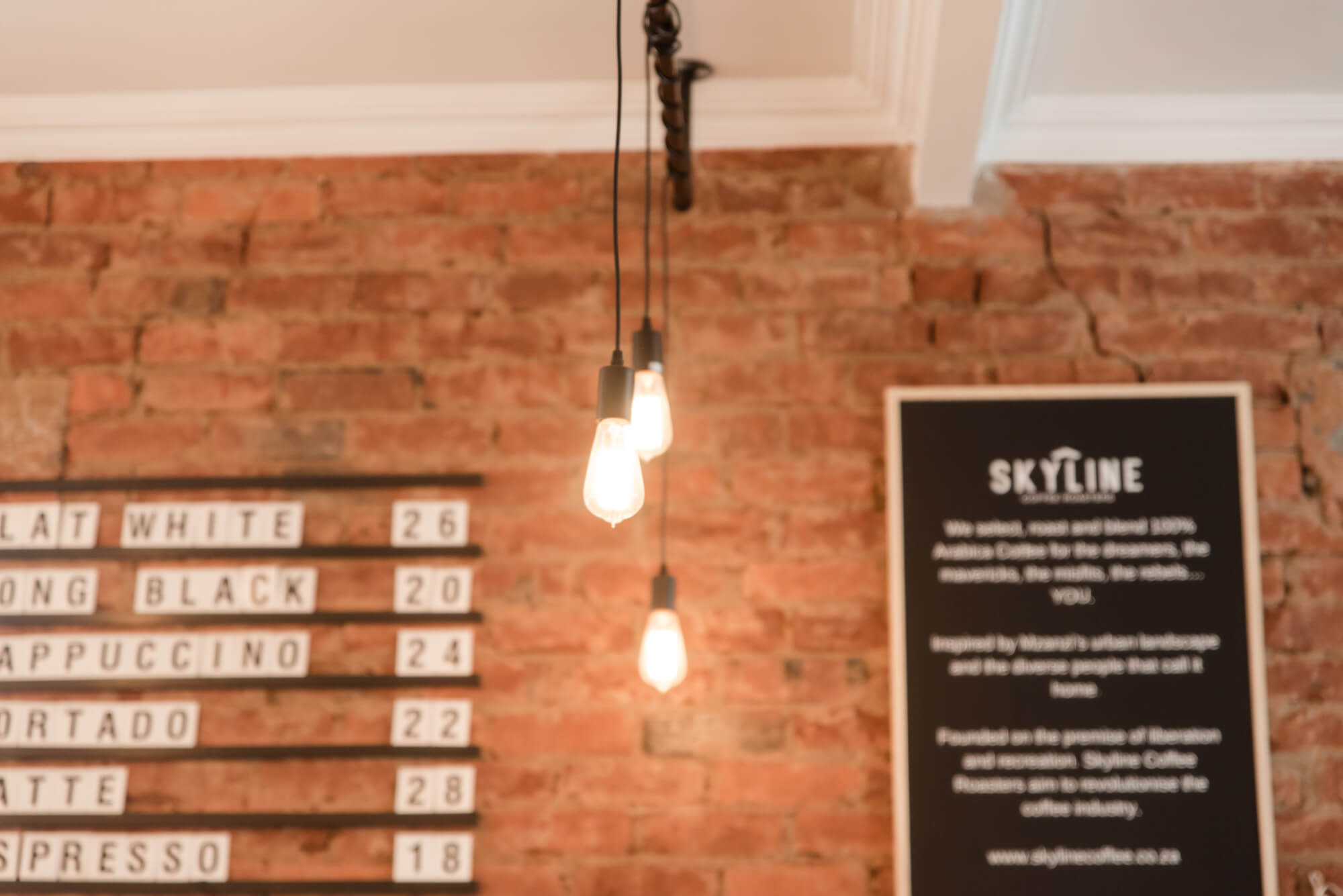 7 Tetford Cir, Somerset Park, Umhlanga
This is the good-looking sister store to glorious Ground Coffee House in Hilton. Tucked inside a fancy furniture store, prepare your eyes for some of the prettiest coffee shop decor you've ever seen. Its glossy white feel with lush hanging plants will make you feel extra chic while you catch up on your work. I'm particularly a fan of their mustard yellow couch, crunchies and tasty flat-whites.
The Ground House Coffee team have made this place a gem of Umhlanga Rocks – and is worthy of a slow Saturday or Sunday visit (I mean, they're open on Sundays, that's amazing for Durban).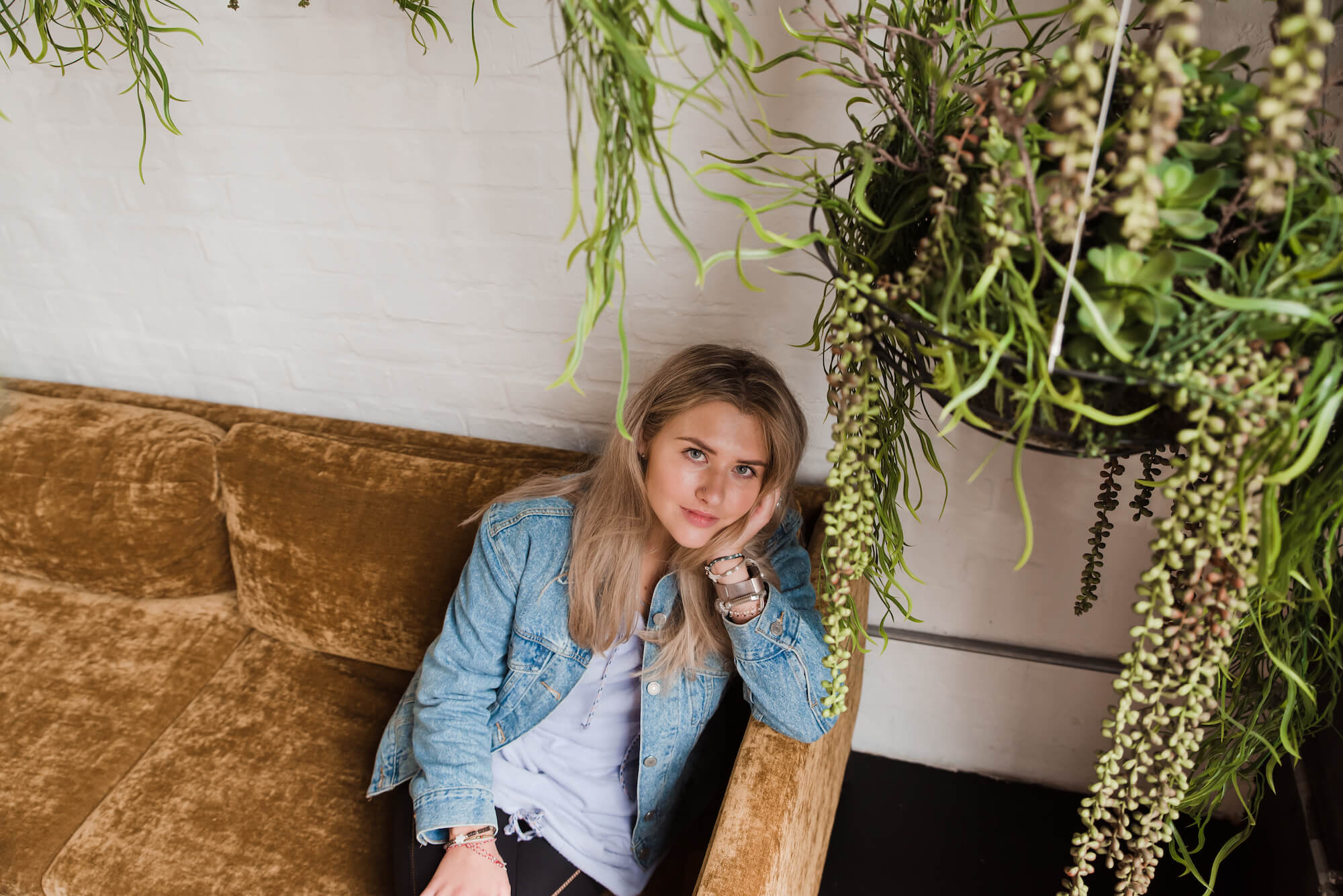 484 Lilian Ngoyi Rd, Morningside
You can't miss that giant yellow heart on Windermere Road. This is a perfect little green escape with tasty vegan treats and other delights. While they have a wonderful walk-in spot just off Florida, their Windermere spot plenty of space for you to settle with a laptop or for the little one to play on the faux grass. It's a little tropical paradise in the heart of suburbia. When I need some fresh air, I personally love working under the shade of their lemon tree.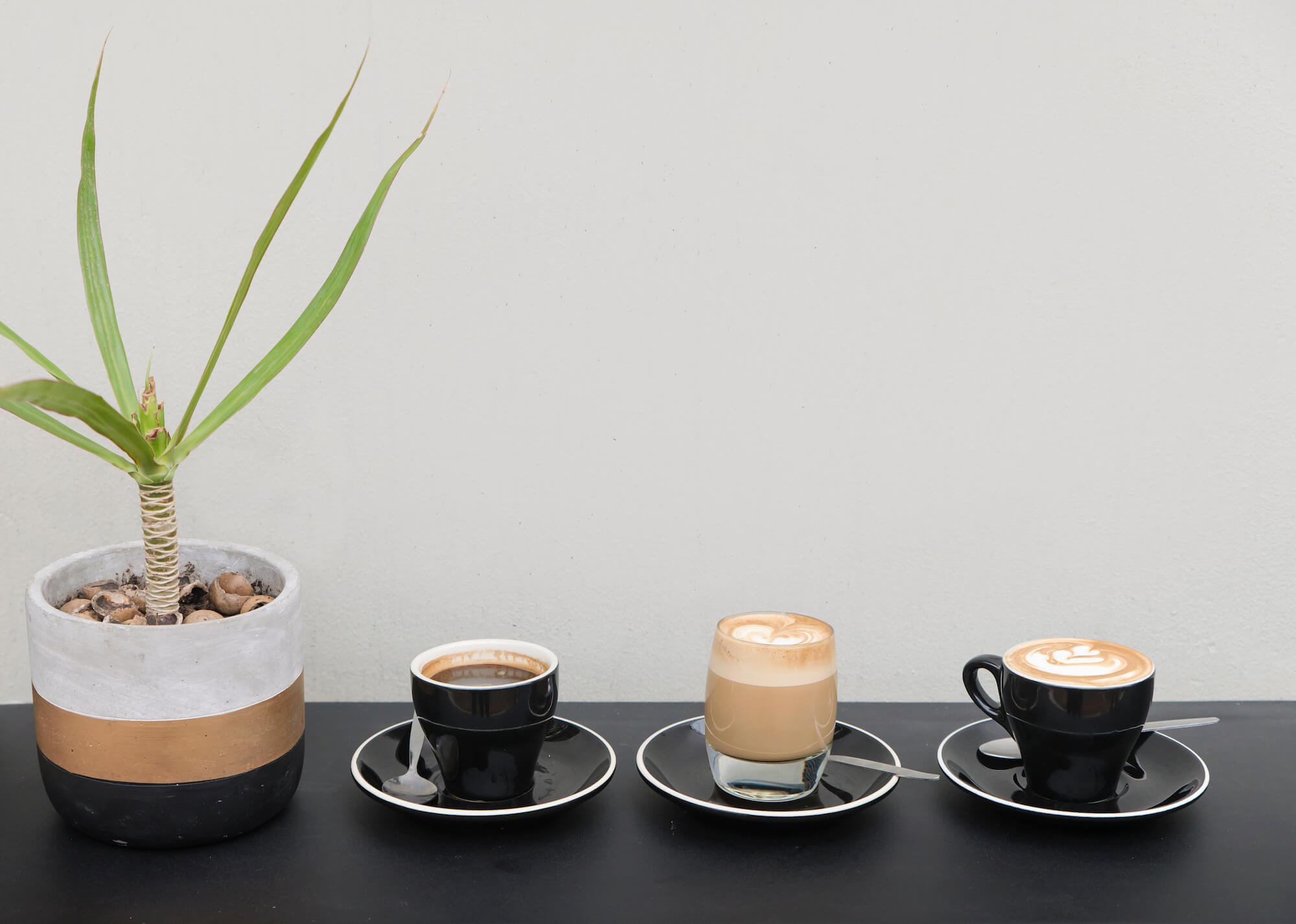 59 Adelaide Tambo Dr, Durban North
A delightful oasis for the gym-bunnies, Durban North moms and creatives alike. Colombo's clean and classy little spot is perfect for your mid-week meeting. Their team is friendly and freakin' good at making coffee – and have had many years of business to prove it. Within that time, they've produced some seriously talented baristas and beans. But most of all, the enthusiasm for coffee-making is truly infectious. If you're looking for alternative brews or coffee courses this is the place to be. Oh, and brownies.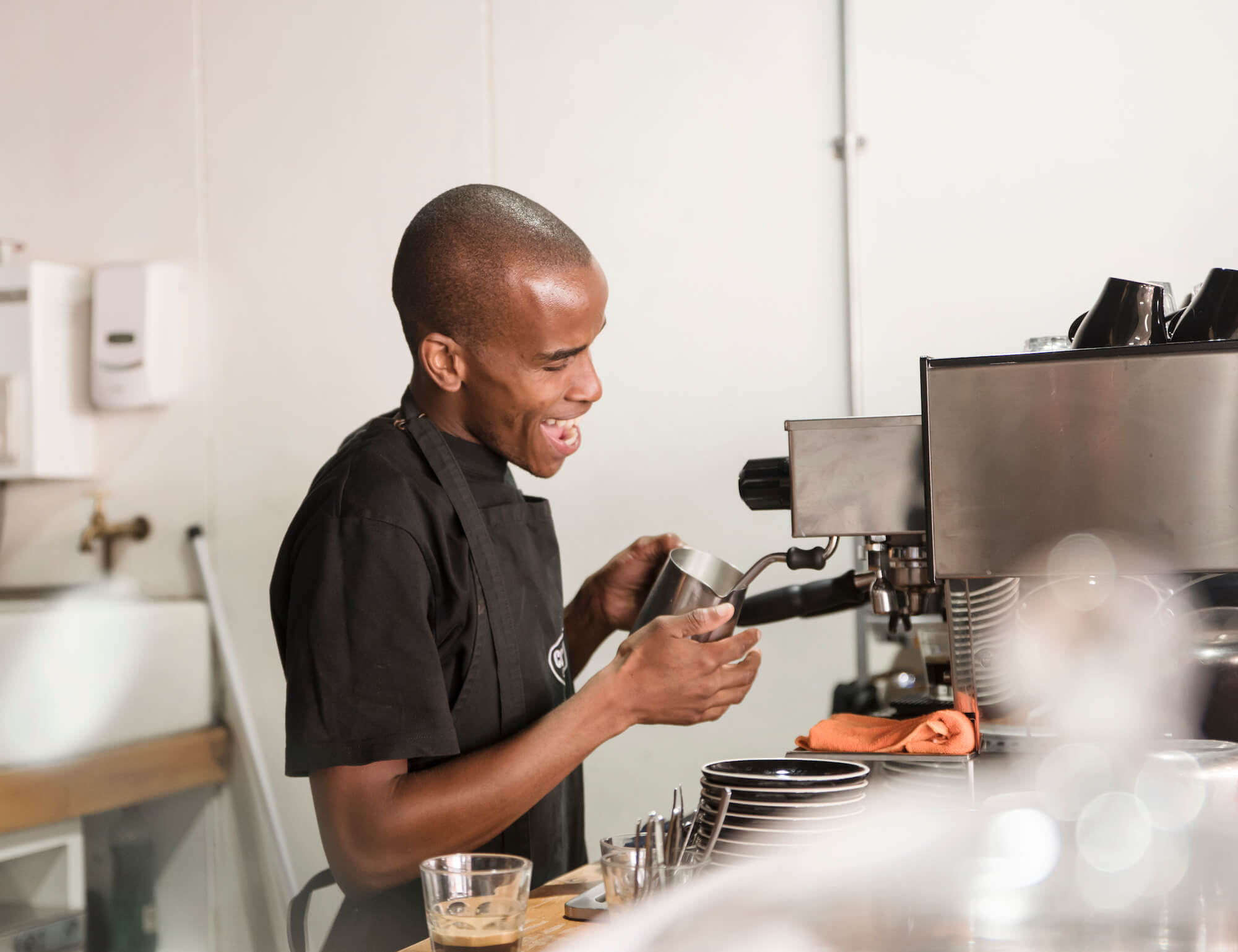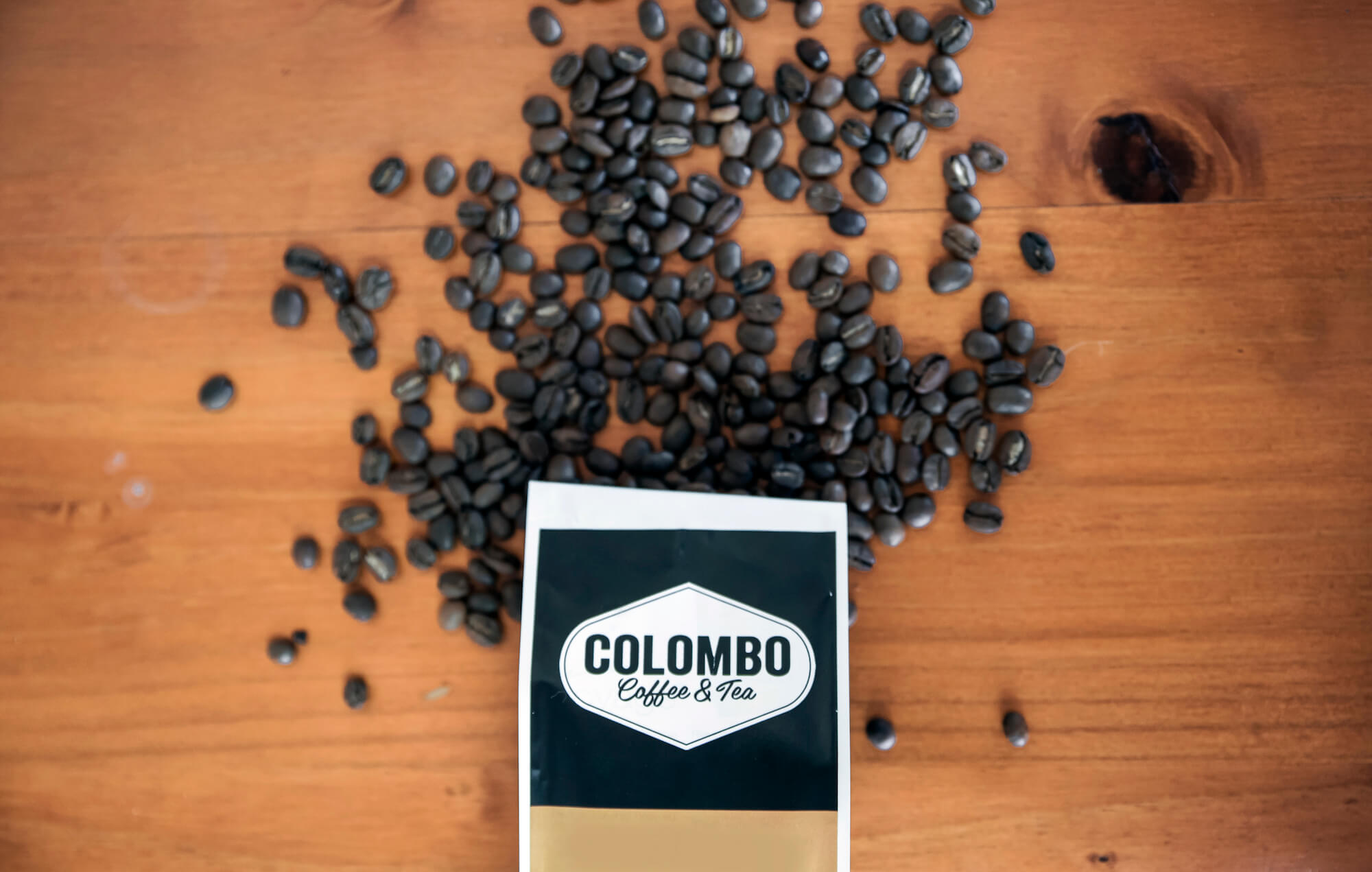 The Outlet Park, 59 Meridian Dr, Umhlanga Rocks
This spot is a personal favorite for my hungry web-developing fiance. Stocked with Colombo beans and some food tasty options, this is frikken great if you're looking for good coffee and a wide range of food. There's plenty of space to find a corner to work in (Honestly, my fiance ends up staying hours there). Its yellow-blue theme makes for some quirky decor – and the funky bicycle on the wall is always a win.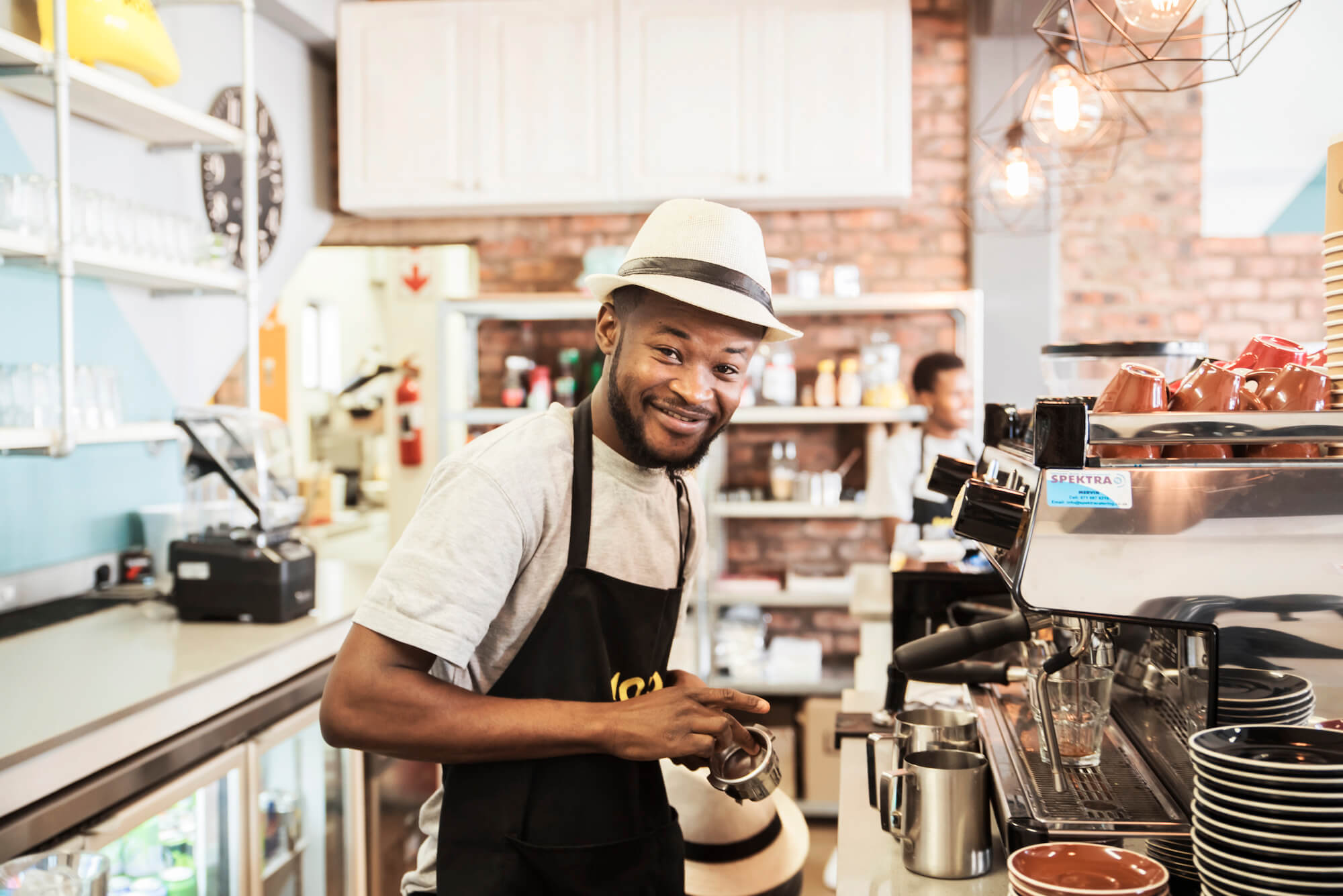 Honorable mentions
If you've explored all of these gems, I would strongly suggest paying a visit to either of these lovely spots (although not all equipped with wifi or specialty coffee, they are still worth your weekend visit or weekday meeting): Savior Cafe, Lineage, Exploring Coffee, Khuluma, Seattle Coffee on Florida, Mayfair Cafe, Science of Coffee in Ballito. Now go drink your coffee and be merry.