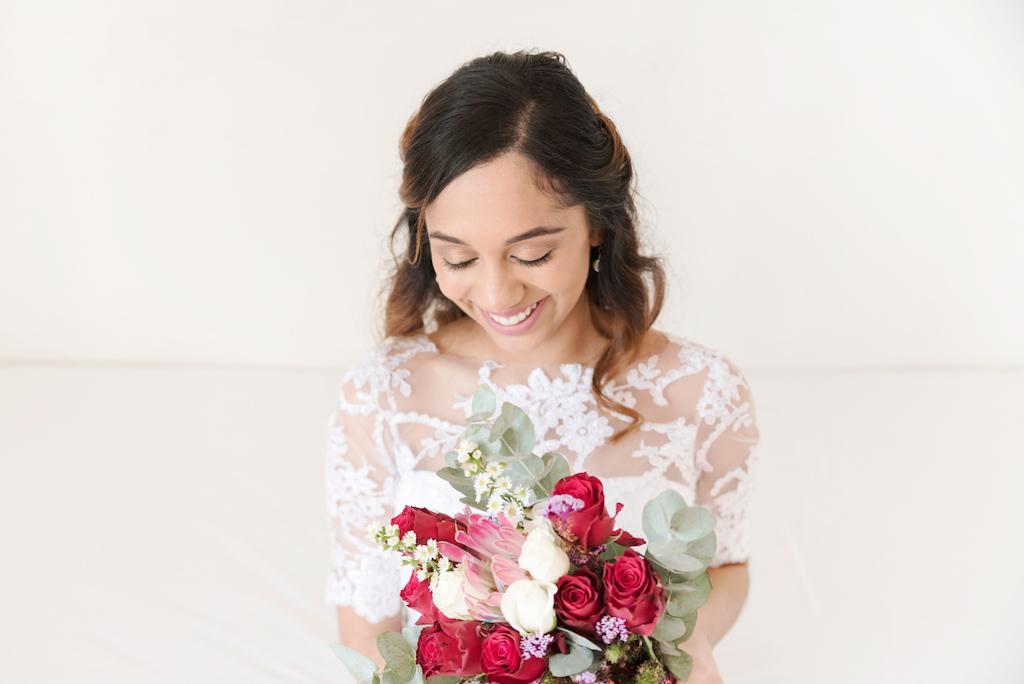 Have you ever wondered what stuff makes up your style? Add flowers, laughter, colours and bright tones – and there you have it. It's a Misha picture.  I have no shame admitting this to you because it's what I love. Funnily enough, this came as a genuine surprise. So many people had to point this out to me for me to see it. The reality is –
It took me ages to figure out what I was about – what pictures I liked taking or what kind of photographer I wanted to be.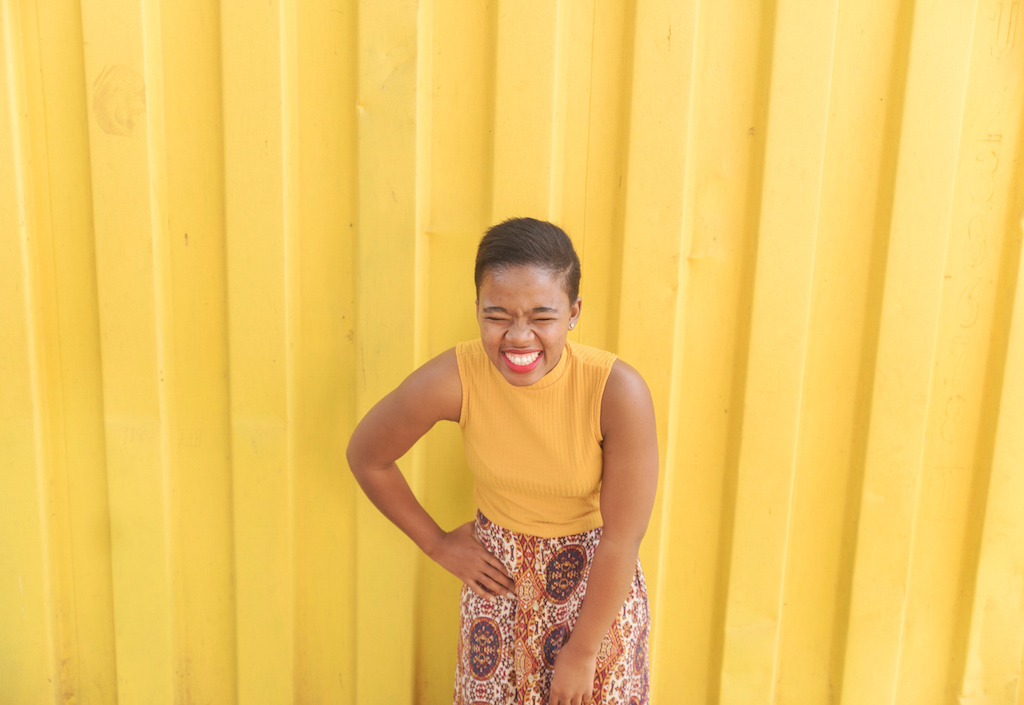 From the podcasts, blog posts and online courses I engaged with, these accomplished photographers all echoed the same idea: Shoot in with some sort of curated style. And honestly, I was clueless. I found myself thinking: "Okay, that's very nice to say but HOW?" I liked everything and I feared committing to one idea. I loved what I was doing but I had no concept, at its essential essence, what it really was. I realized, maybe, I should figure out and investigate that girl behind the lens – who I was, what I loved and what I was made of. And I shortly discovered:
The best thing you can do is ask yourself the right questions. Just like how you get to know that other person, sometimes it's good to get to know yourself a bit better.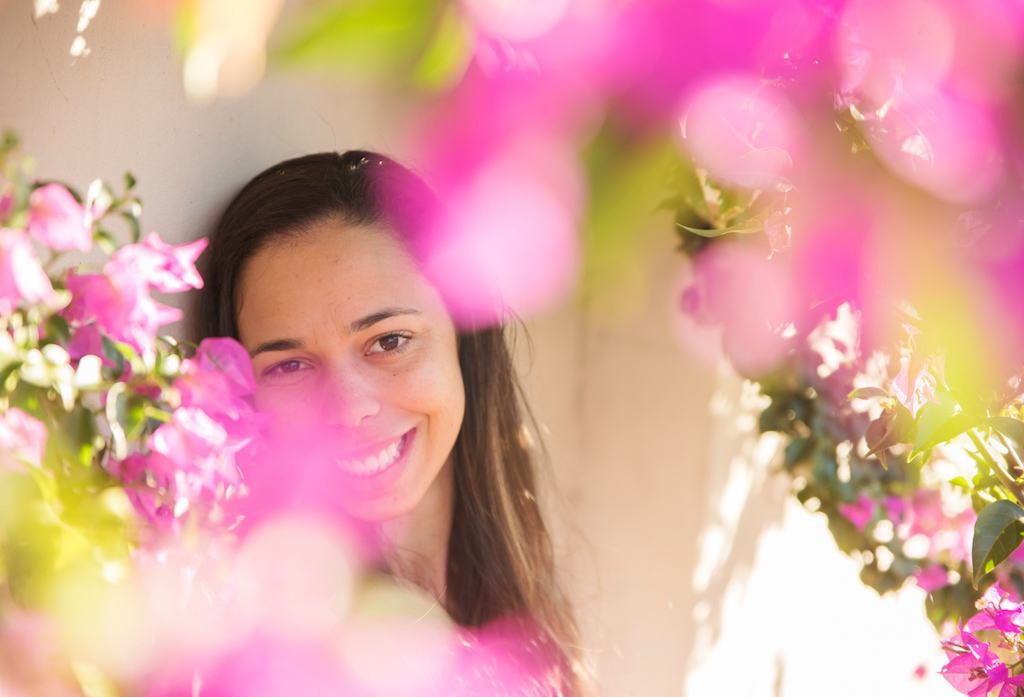 Maybe you're struggling with the same sentiment? No fear friend. Here are some helpful questions and actions to tackle those thoughts. I would recommend a pen and paper. Think about your answers – they will tell you something about you.
What do you like? Do you love moody, dramatic pictures? Emotion, fine-art and white space? Write all the words down that come to your mind.
What don't you like? Harsh shadows, bad composition, clowns? You name it.
Why do I enjoy taking photos? Do you believe you're creating art? Or do you feel compelled to capture the rawness of reality around you?
Experiment. Someone once said the first 10000 photos you take will make you cringe.Who cares? Embrace different, difficult projects and see what you learn and enjoy.
Ask someone else. It's a common truth. When we are too involved in our stuff, other people can bring the perspective we need. Find a trustworthy mentor, friend or relative. Ask them to describe your work and how it makes them feel.
Bonus question: Who inspires you and why?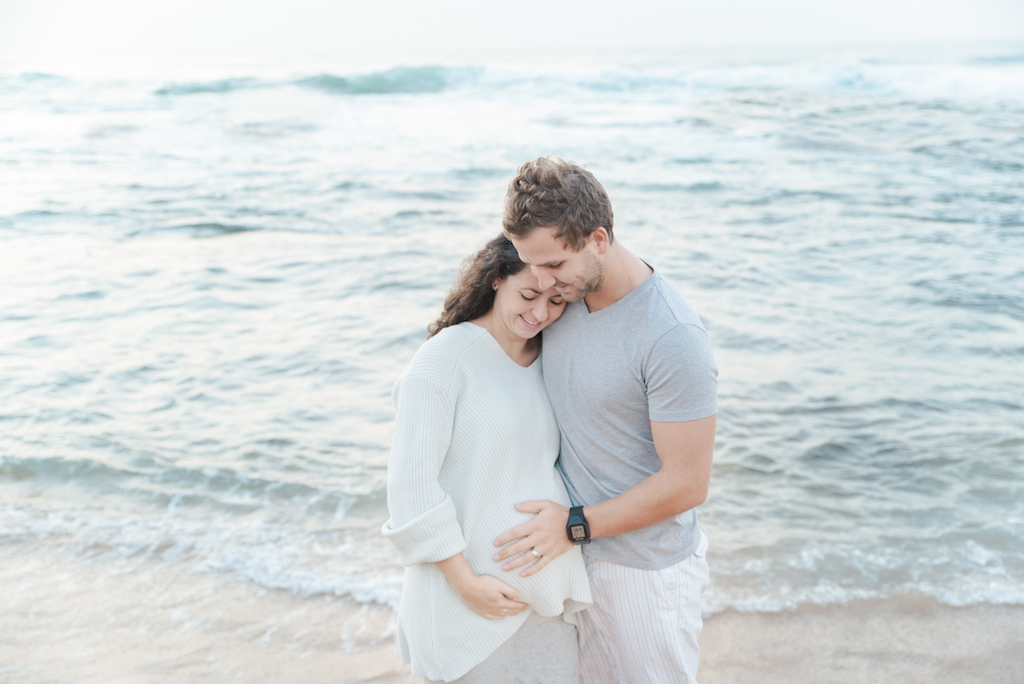 Why is figuring out your style such a big deal?
This self-discovery is some sort of superpower. Personally and business-wise. Plus killer confidence and assurance with who you are and your brand. Now, you can easily make strong brand-related decisions and communications. This assists your market alignment to attract your ideal clients. You'll know when to say yes and no to right customers and business connections. And hello, a perfectly matching instagram feed (which isn't essential but it just looks nice anyway)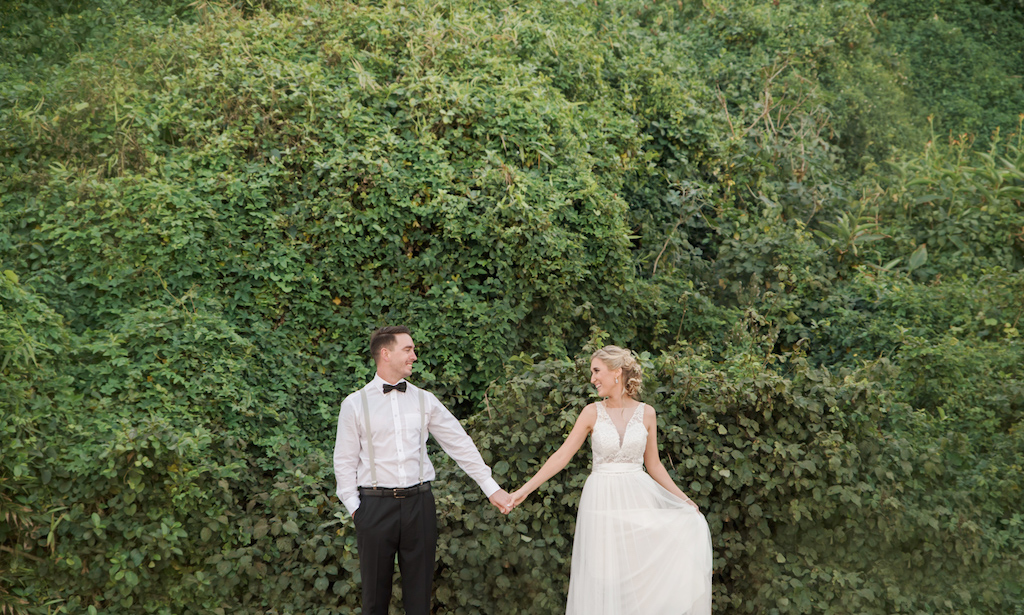 Remember: this is evolving – your taste will change as your interests change. Then you'll get to discover new things about yourself. And isn't that the best part?