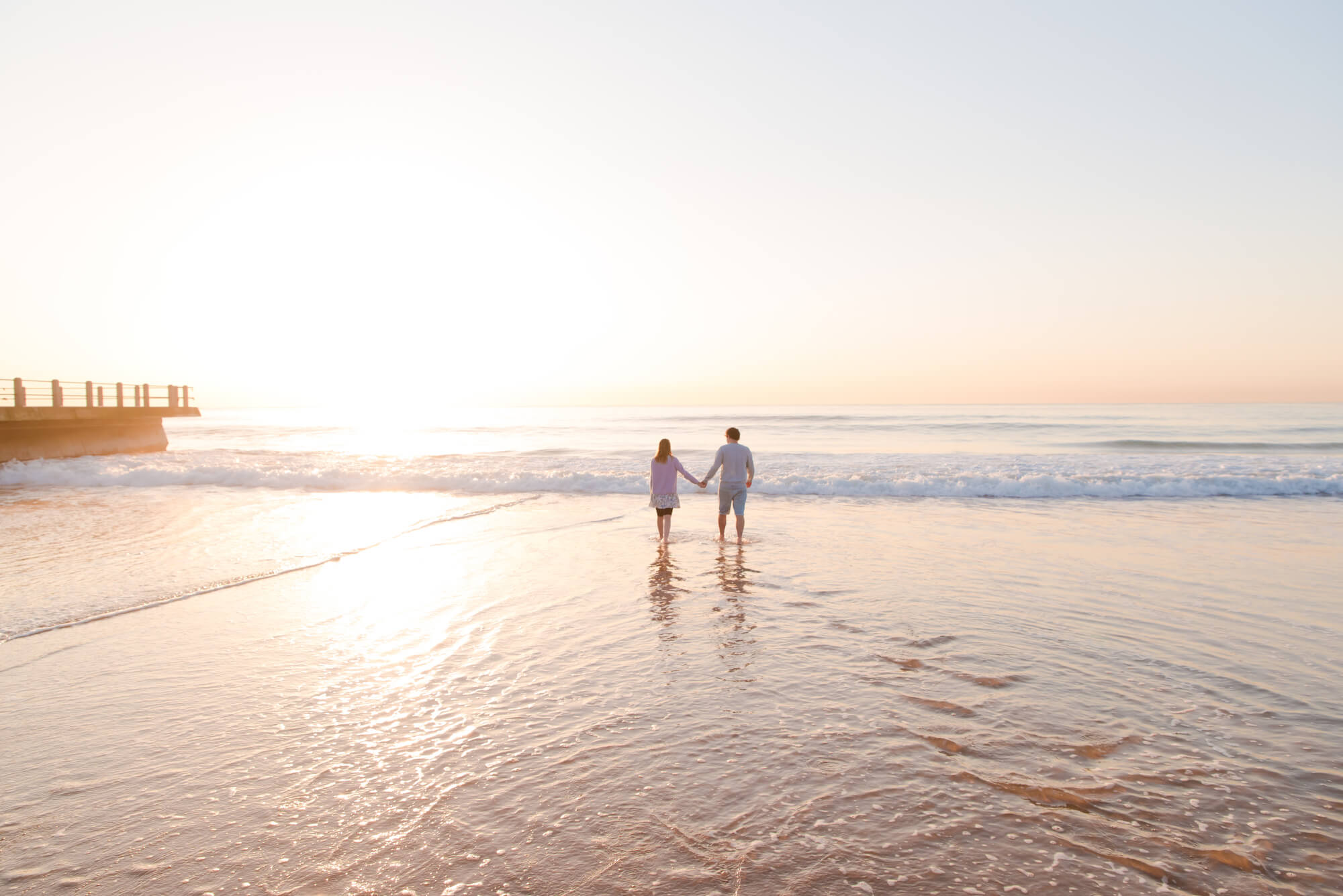 I'm not one for New Year's resolutions. The last time I tried to tell myself "No more coffee, Misha. This is getting out of hand" and well, that clearly didn't work (apparently decaf DOES count). But you see friends, I've realised there's a magical mindset that goes far beyond your dietary choices or tiresome to-do lists.
In the beginning of 2018, I felt so stumped. I thought to myself: what did I want to achieve this year? Then it hit me: I wanted to grow.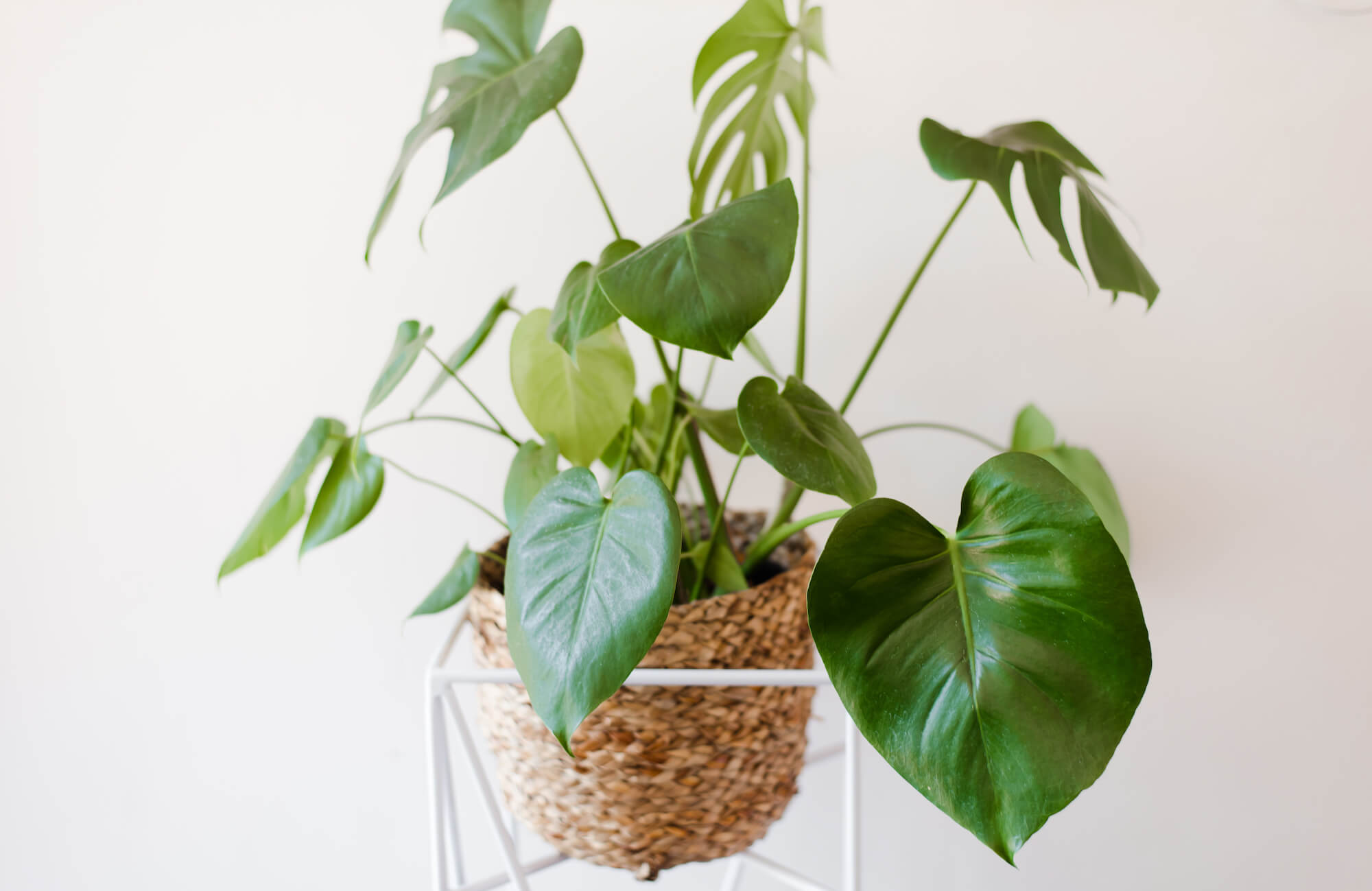 Growth – Yes! – I thought to myself. I wanted to stretch myself and do new things. Embrace change and the scary things outside my comfort zone. If I am always aiming to grow, I'll always be a better version of myself tomorrow. And that's a magnetic mindset that'll pull success towards you.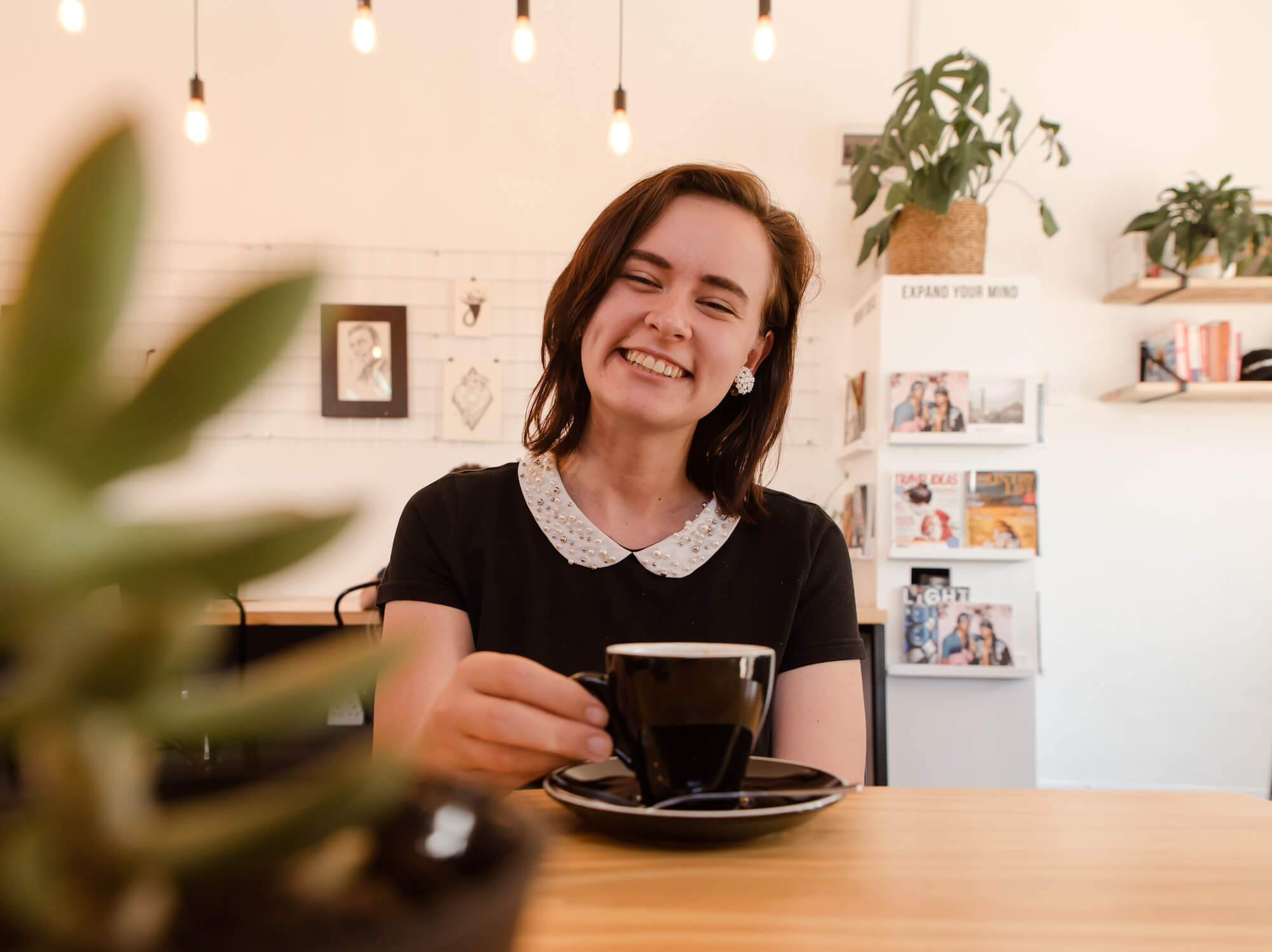 In my process of growth, I've had to come to terms with my flaws and fears. Overcoming these with grit and God's grace has taught me so much about myself. Most importantly: exactly how to grow as a human being in the most helpful and healthiest way possible. So today I want to share some steps that'll edge you closer to being blooming brilliant in everything you do.
How To Grow
Be kind to yourself. Gosh, stop saying those nasty things about yourself! What would you say to a good friend instead? Start encouraging yourself in little ways. Remind yourself what you're good at. Embrace your quirks and strengths. A positive outlook stimulates positive outcomes and killer confidence.
Write your goals down. Don't say you want to work in Tokyo as a fashion consultant to everyone at the dinner party and not take it seriously. Your dreams are a big deal so put them to paper. Then, brainstorm. Ask yourself: What do I need to do to get there? What challenges do I face? What advantages do I have? A good old SWOT analysis works (remember EMS back in the day?) and  breaking down each step into smaller, more achievable goals every day is GENIUS.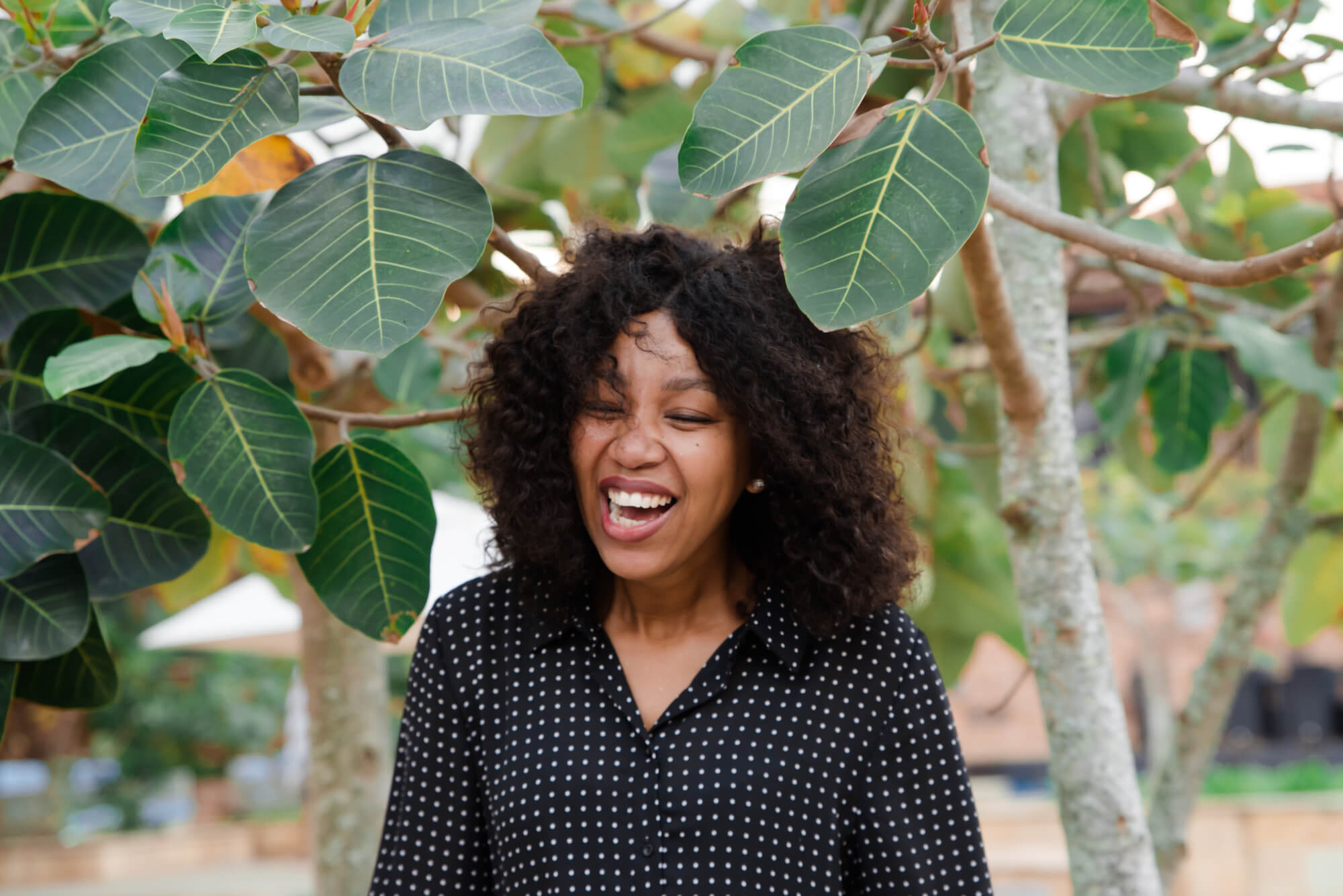 Learn (and look for what to learn). Breaking news: you don't know everything. Develop a love for learning everything you can in your field of interest. Ask questions and research the answer. Read books. Do online courses. Watch TED-talks. Basically, become a HUGE NERD. The more you learn the more you grow.
Be honest with yourself. We don't like telling ourselves the truth about the less fabulous sides of our features. We all have blind spots and bad days. It's okay. But don't let that hold you back, gurl. Coming to terms with your fears and flaws is the first step to conquering them and becoming a bad-ass. Pair your healthy dose of honesty with a lot of love.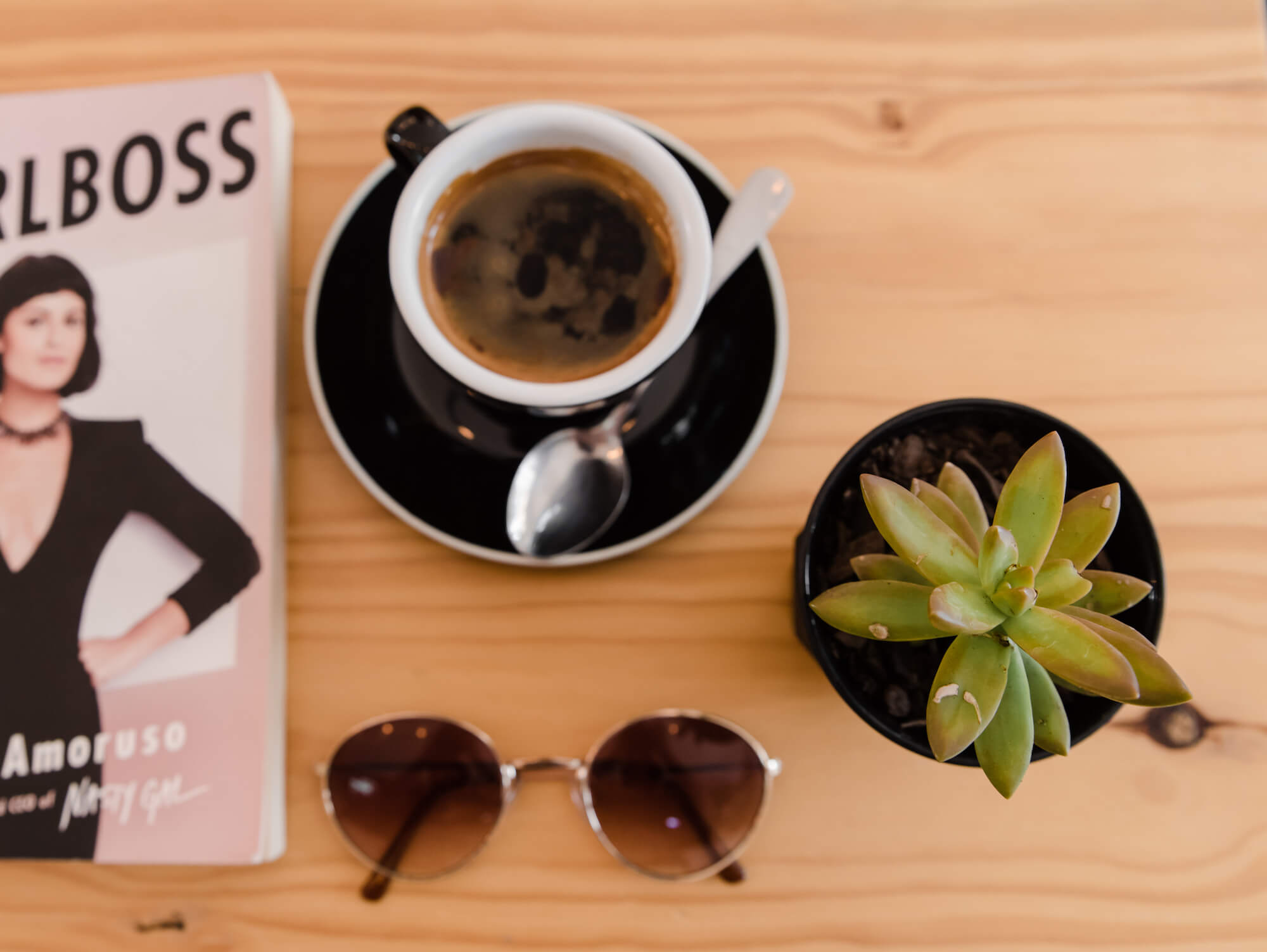 Get your shizznit together. Find a way to organise your workflow to your tune and time. I love writing things down and focusing on one or two big tasks a day (instead of a gazillion small things). Give yourself gold stars.
Find biz-buddies. Now, this is probably been one of my biggest blessings. I'm so grateful to the friends I've made in my industry and beyond. Networking as well as sharing ideas, solid advice and nuggets of encouragement – these things have honestly been so empowering for me. I'm so grateful for you and you know who you are! Bonus: find a mentor in your field.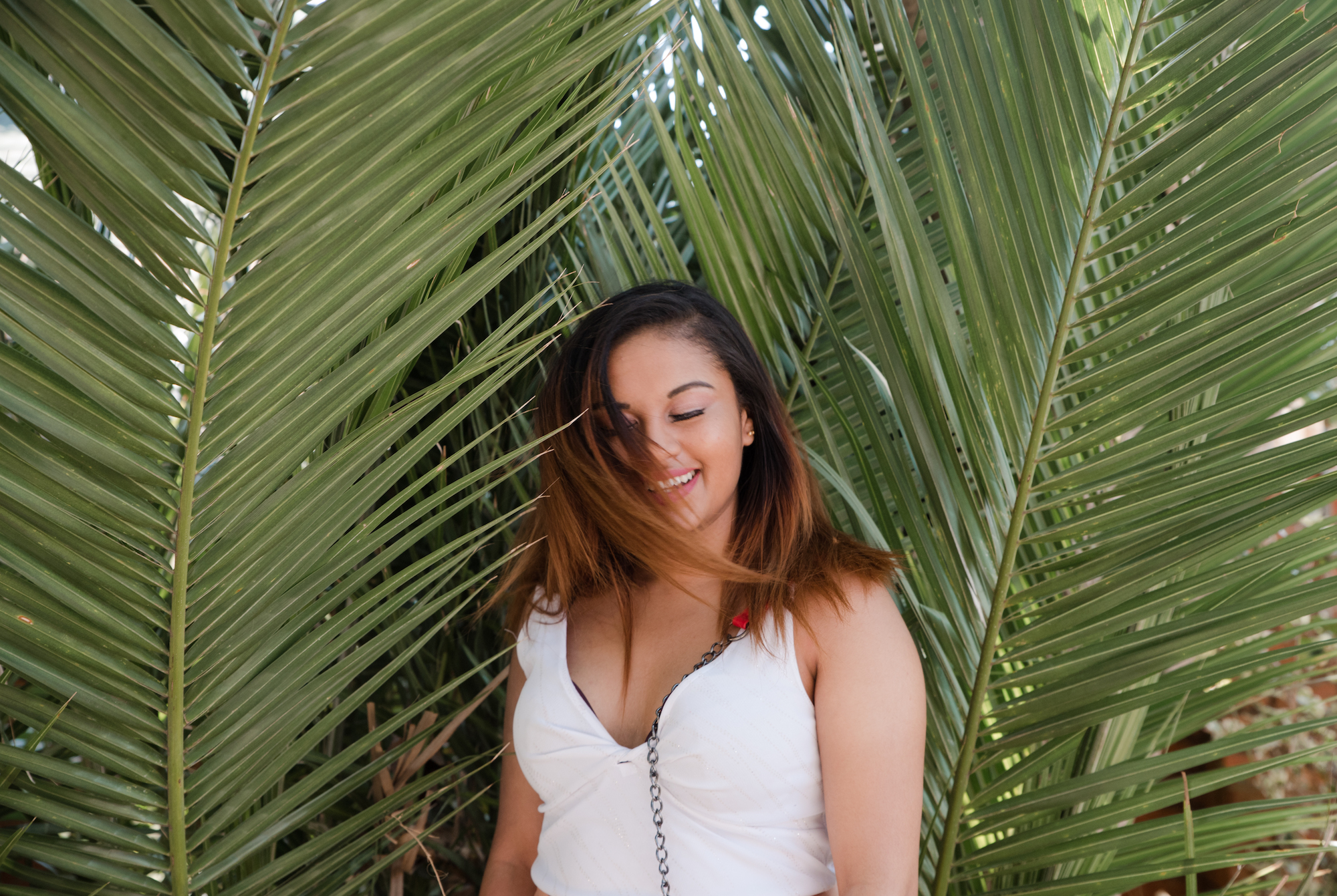 Accept failure. Let's face it: if you're going to achieve anything amazing in your time on Earth, it's going to be hard. We can experience failings but that does not mean we are a bunch of sad millennial failures with a pipe dream. Besides, who said failure is such a terrible, terrible thing? Failures give us an opportunity to learn, grow (where we couldn't have otherwise) so we can deliver a even bigger punch next time.
Treat yo'self. So you achieved your goal? You got that raise, coveted contract or your first home loan approval. Congratulate yourself with some good feels: your favourite series, a manicure, a bubble bath, a yummy snack or a pat on the back. Or all of them at the same time.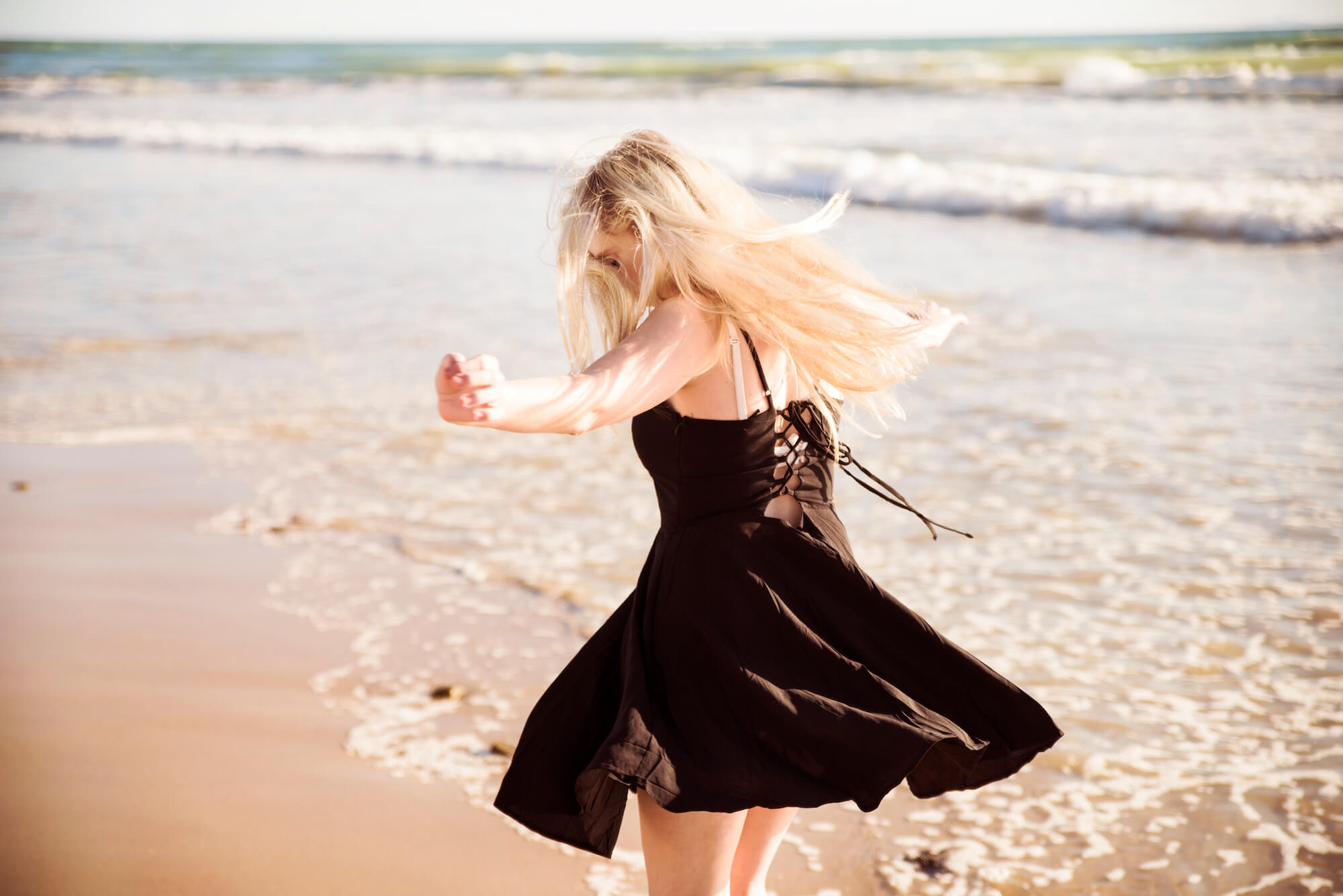 So there you have it, friends. With 2019 just around the corner, I hope you can use some these thoughts and tips to smash it at your everyday life, work and play. I can't wait to see what this next trip around the sun will bring. Who knows what the New Year could hold for you? With all that being said, you know what to do: You GROW, gurl.