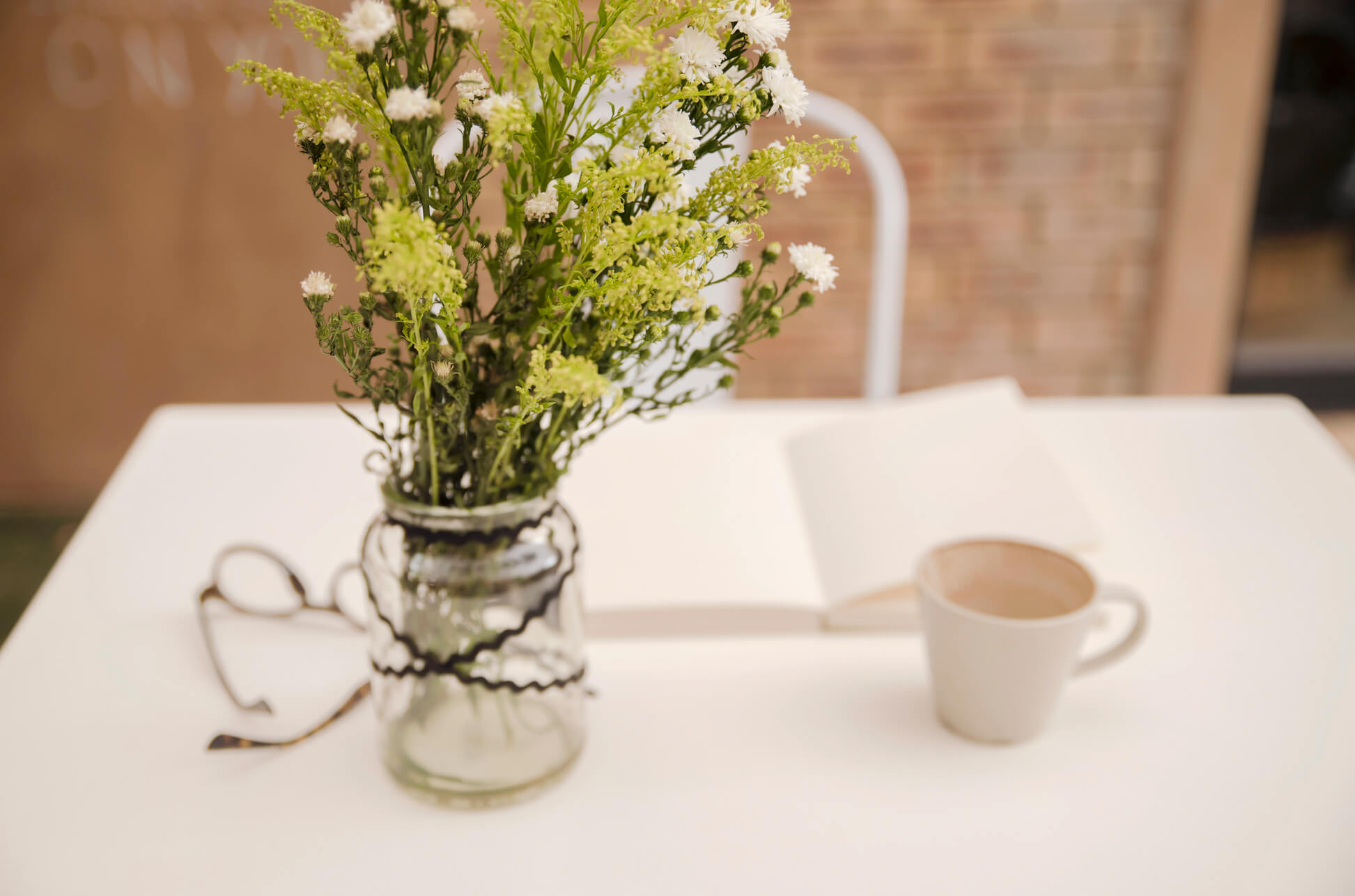 Now, that's a good question. What keeps you moving, grooving, hustling and doing the thing you want to do?
What are those sparkles and "ooooh" moments that put that spring in your step? Because we need them and need to know them. You see: inspiration is an energizing catalyst for creativity, activity and productivity. We have to fill and feed it when life's snags stagnate it. When the going gets tough, you'll need the recipe and ingredients to your creative cake (incredibly cheesy, yes? I know).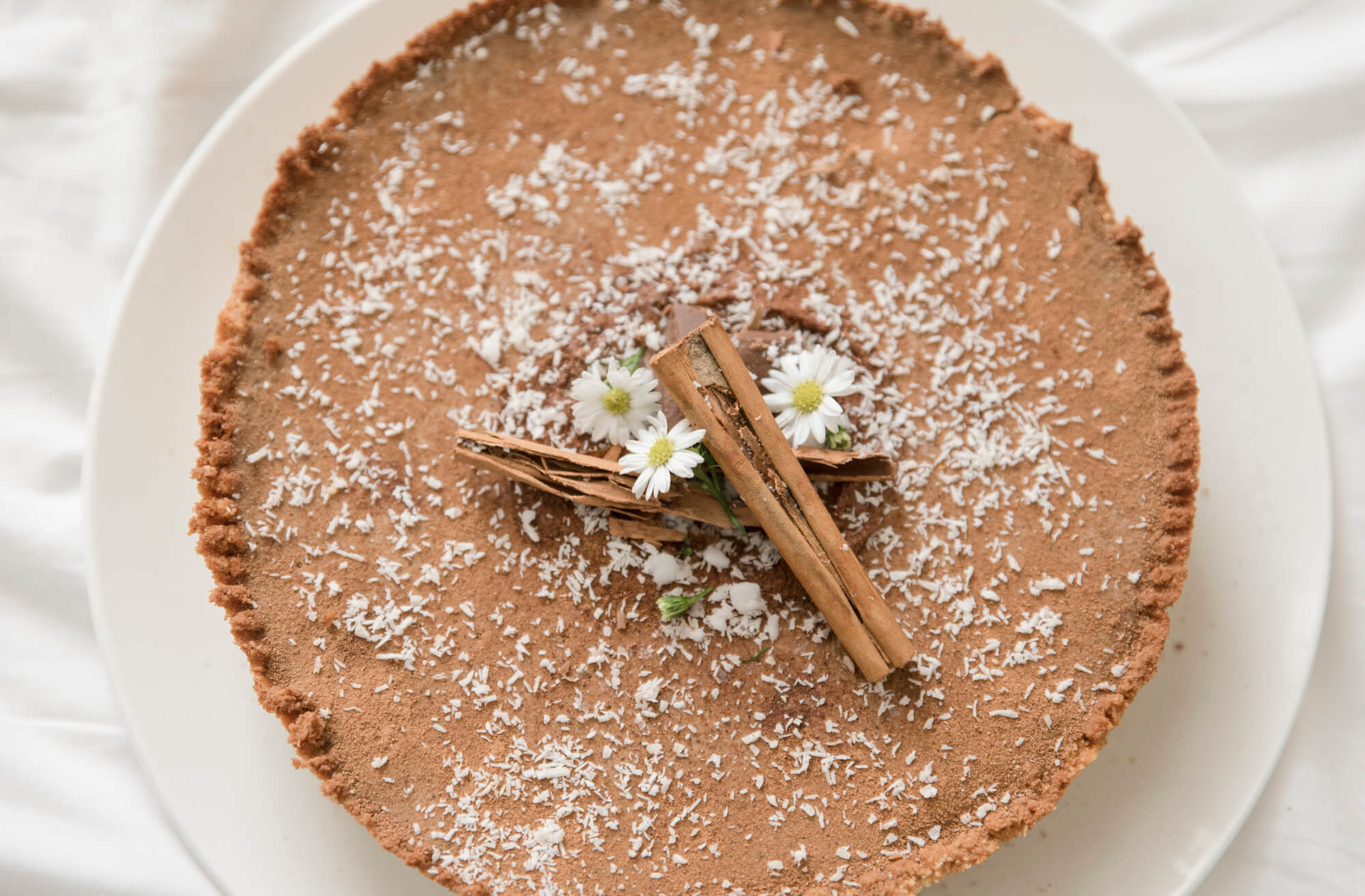 Because creativity isn't just for the artists, but the problem solvers, world changers and innovators. Creativity is for everyone. It's a heart – a sort of muscle – that joyfully pumps out ideas, new things and solutions. Take this time to tend to your innovative soul. Think. What does it need and what can be thankful for? Appreciation and inspiration are two peas in the same pod. So let's whip out the lists. Because pen to paper (or the fingers to the keyboard) helps us think and tackle these things. I'll go first.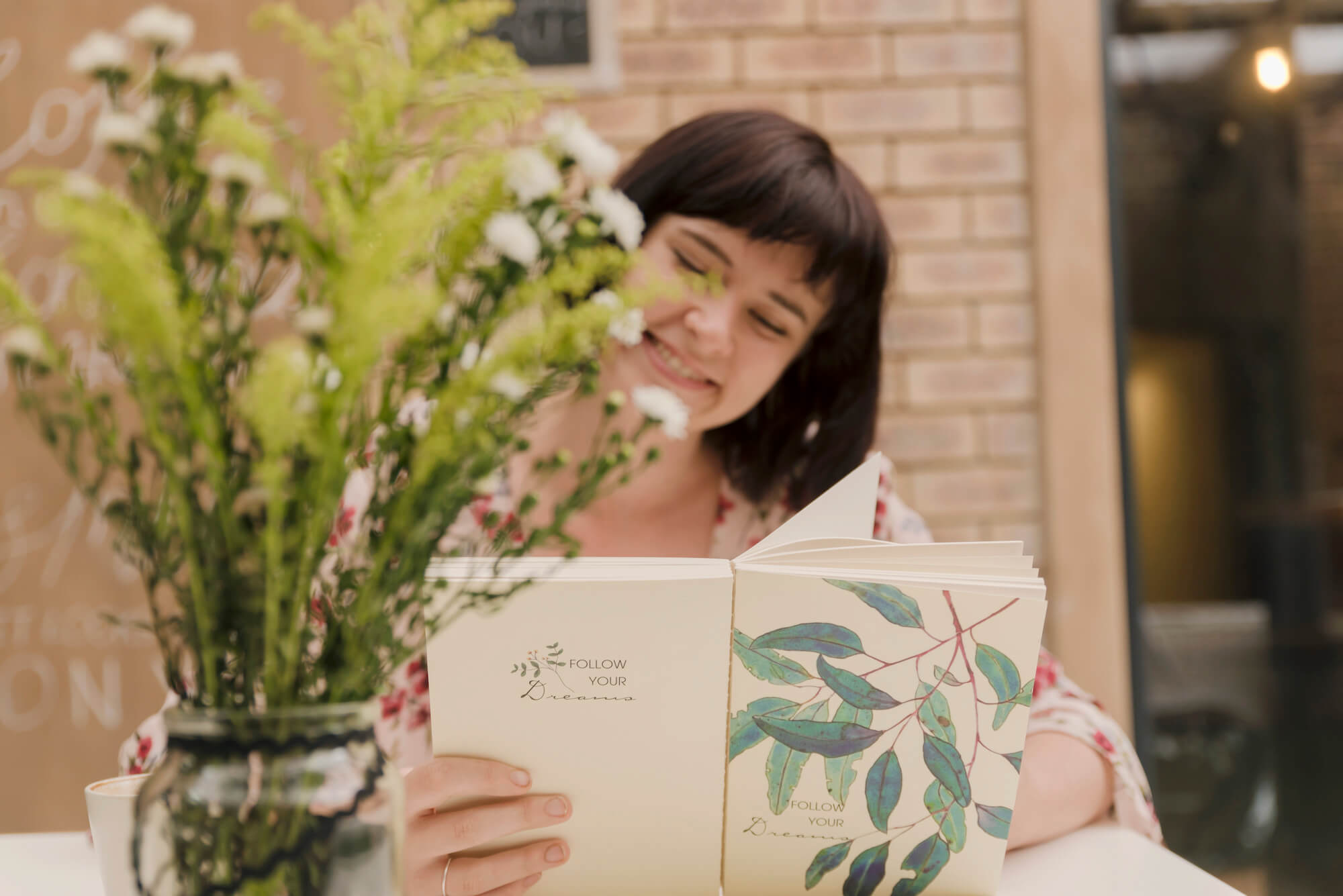 This is my little inspiration list. 
The smell of coffee shops. Actually, I'm writing this in a coffee shop. Something about the hustle and bustle of this place makes me feel all worky and wired to do what I need to do. And honestly. A good cup of coffee can make me feel like I can do anything.
People. Friendly baristas, dedicated hard workers, good listeners (this is magic), candid creatives, the warm and wonderfully weird. These kinds of people can make you smile and inspire you to be a better person.
Traveling. Take me somewhere new: a neighborhood, city or country – then something inside of me BURSTS. Inspiration and ideas exploding everywhere. Is this just a symptom of the travel bug or is it just me?
Hand-made anything. When I look at a beautiful embroidery or knitted anything something inside of me goes "Woah, that took a lot of work, time and talent." It encourages me to keep working on that metaphorical tapestry of life.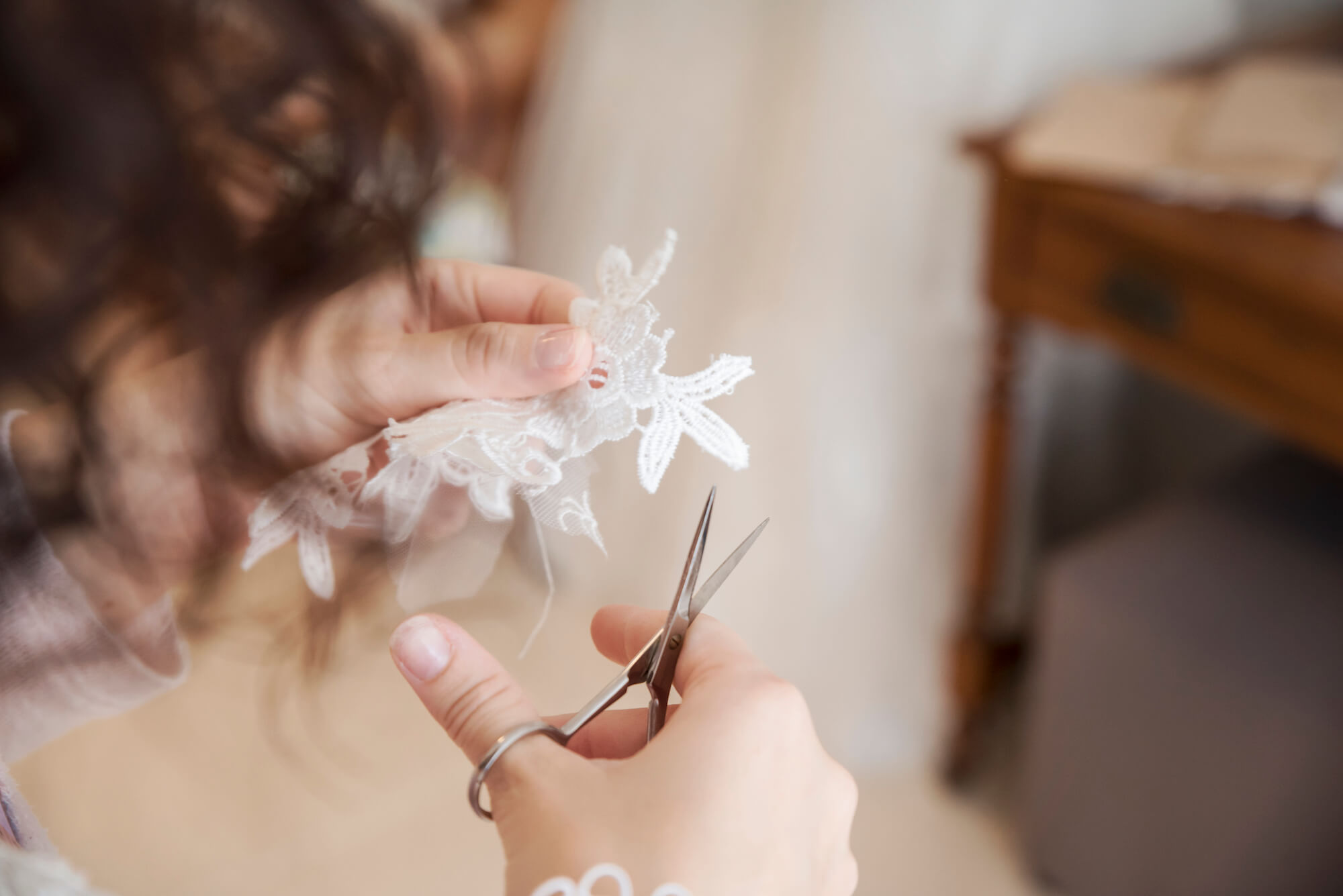 Herbs & spices. Cinnamon, cardamom, rosemary, ginger… I'm already invigorated!
Indie synthpop. Yes. Nothing amps me more to do something totally boring than THIS.
Nature. Bushy flower bushes, delicious monsters (that's a plant BTW), electric storms and gorgeous golden light.
Anything old and eclectic. Movies, books, vintage clothes, photos and furniture.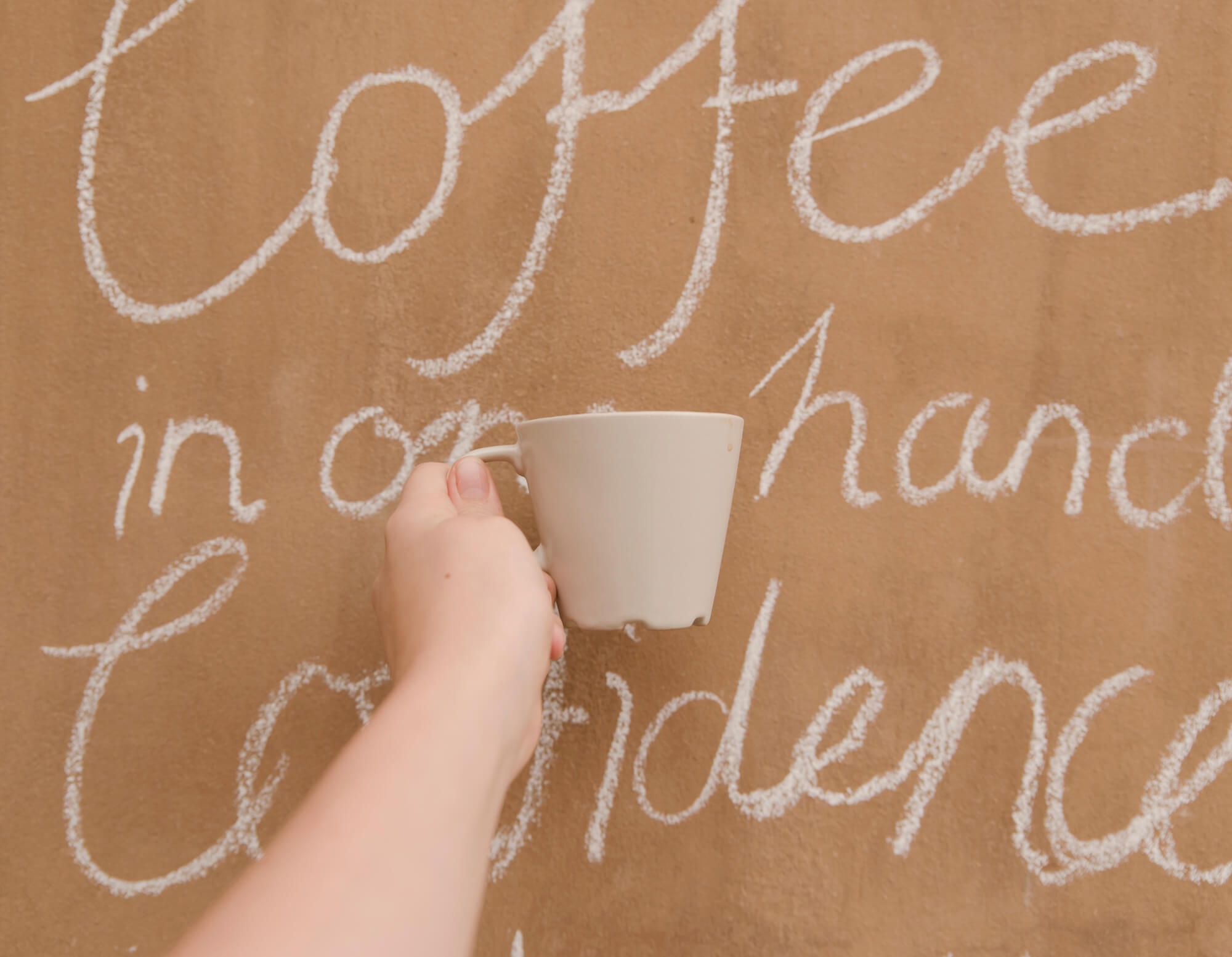 Poetry and creative writing. I want to turn the wonderful words on a page into the pretty pictures I see in my head.
Van Gogh, Frida Kahlo and Monet. I'm not the academic arty farty I wish I was, but these greats are just damn great. Their delightful style and approach to colour and composition have incredibly influenced how I create my work.
The great outdoors. Give me a crackling campfire and the wild. When craze of city living gets to you, nothing beats the refresh of untouched creation.
Cats. Silly, cute and still all kinds of sassy. I want to be like my cat.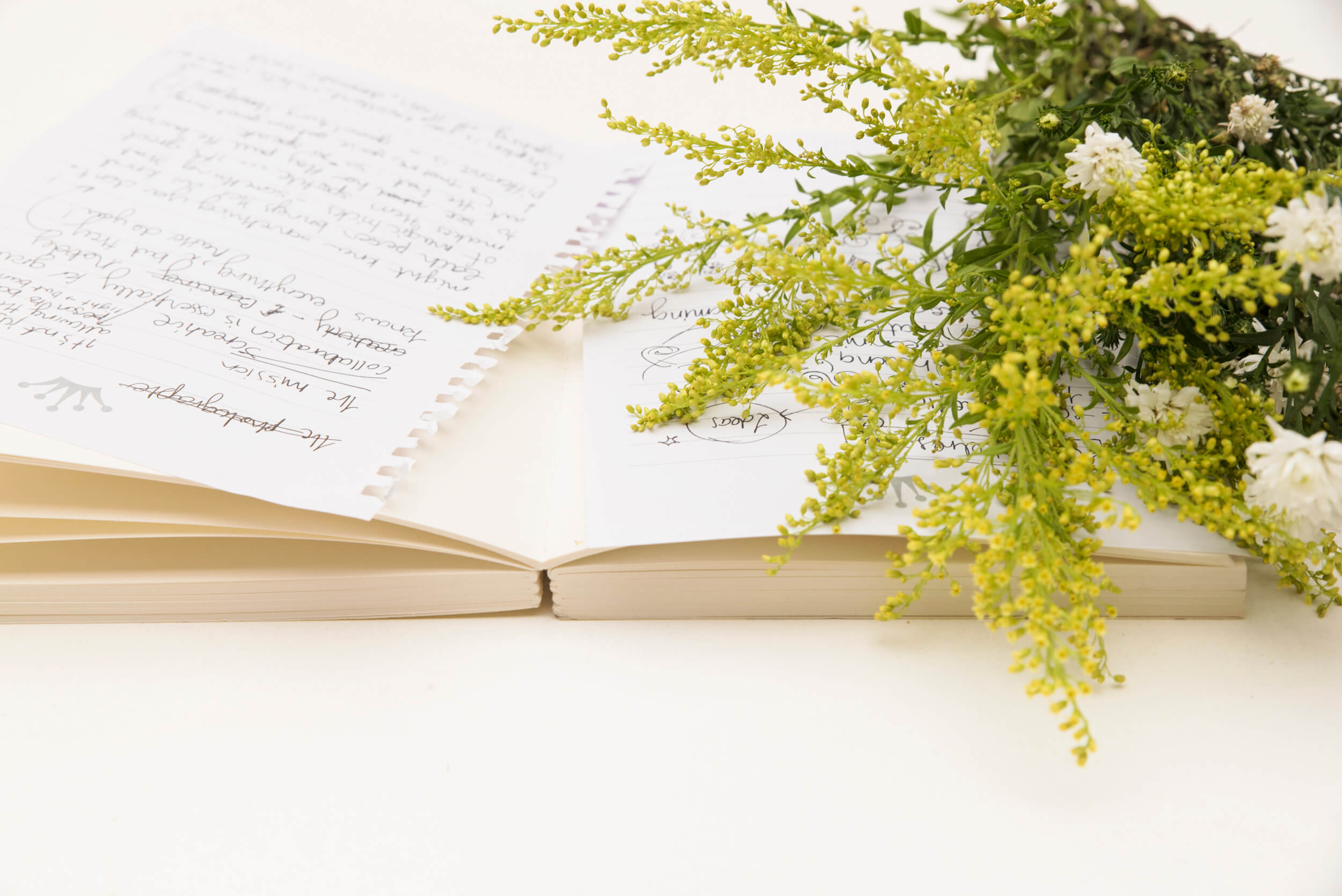 Did we share anything in common? 😉 What's your inspiration list? Let's keep the creative conversation going! Use #whatinspiresme (it's such a pretty hashtag!) in your social media, tell us and tag me – would love to connect with what makes you happy. Or, just write it down in a little book to remind you of the lovely things in life.